collection guide
Unsure what MWH clothes to invest in? Get a easy overview over our collection and different styles in this collection guide.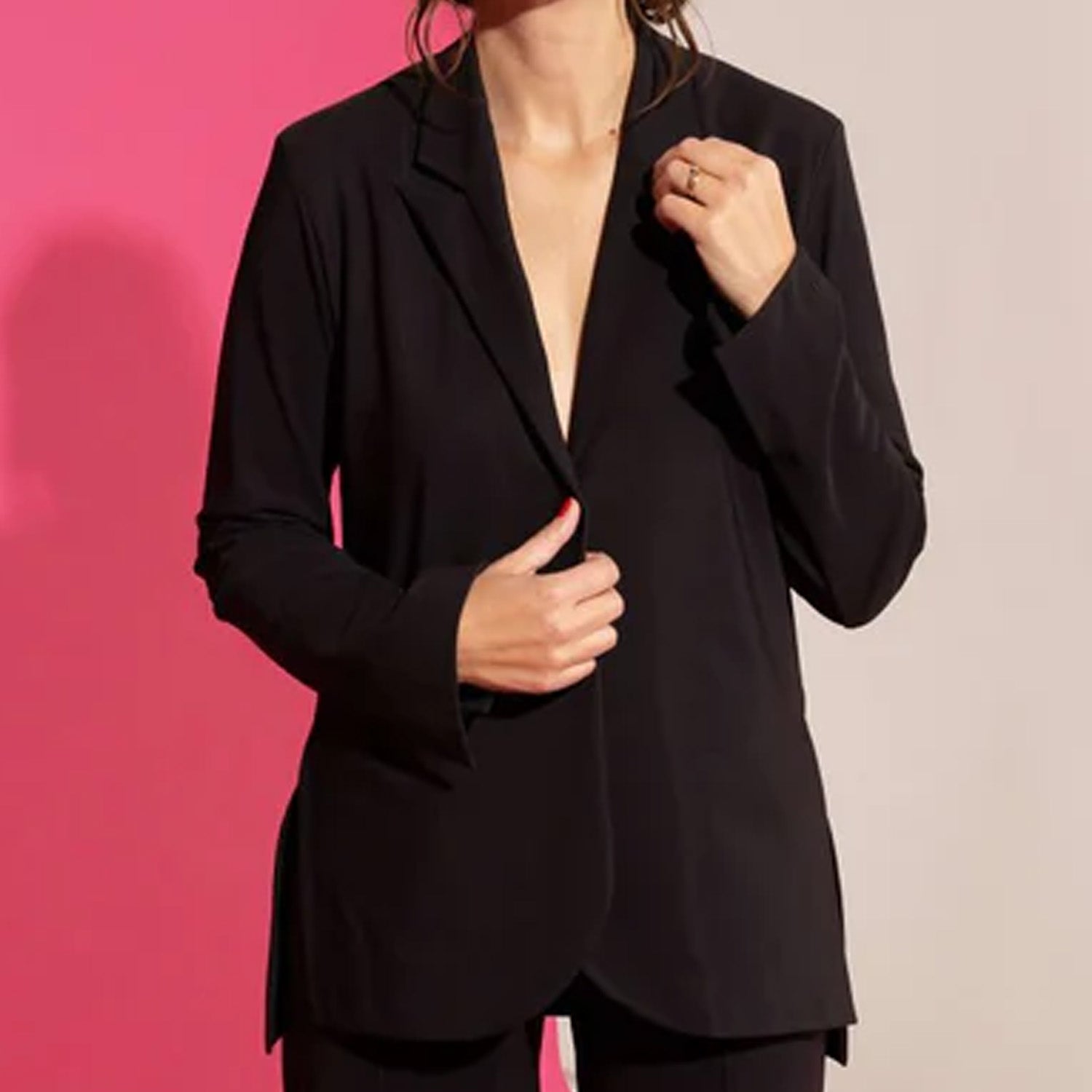 suit jackets
Our jackets come in different models: loose, classic fit and waist cut. You can combine our jackets with any of our trousers to create your own look. Why not combine different colours? The possibilities are endless!
SEE OUR SUIT JACKET GUIDE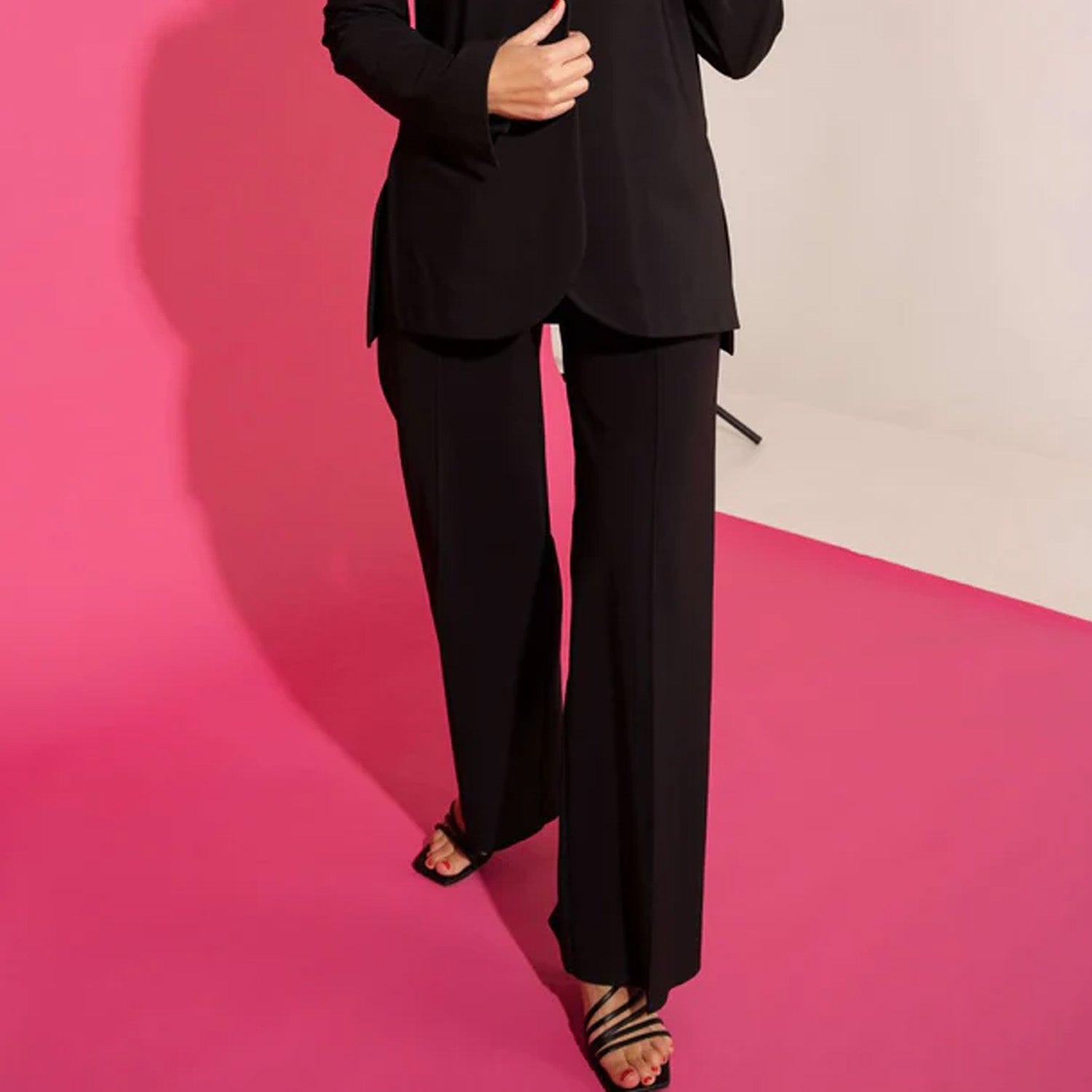 SUIT TROUSERS
Finding the perfect pair of trousers can be tricky, but not anymore! Our trousers are stretchy and comes in various models: slim fit, loose fit and ankle length to name a few. Find your perfect pair today!
SEE OUR SUIT TROUSERS GUIDE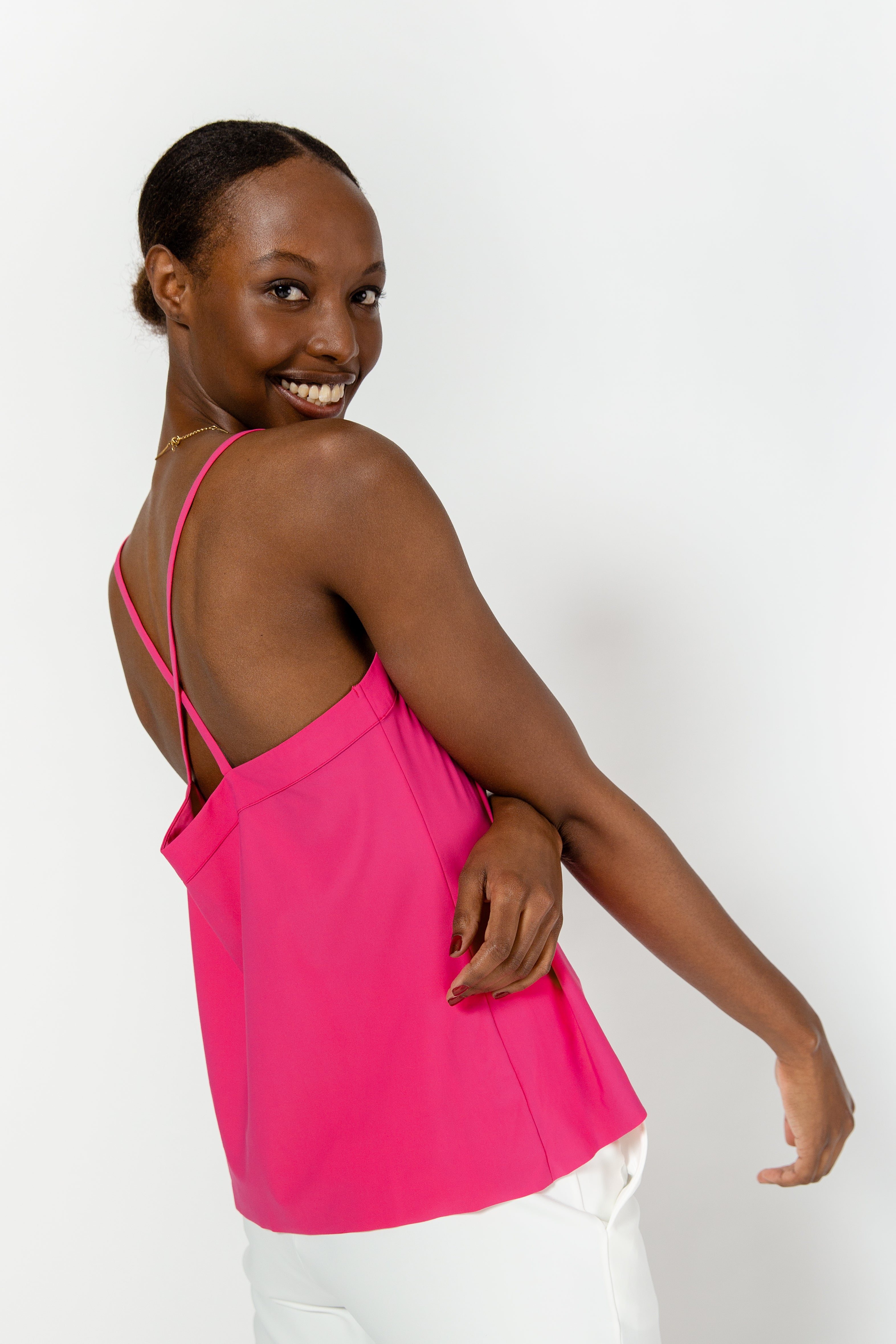 TOPS
Our tops are the perfect wardrobe staple pieces! We have strap tops and tees that comes in different colours. The tops are so soft and flexible with a high level of breathability. Which top will you choose to compliment your outfit?
SEE OUR TOPS GUIDE