DRESSES & SKIRTS GUIDE
Our dresses and skirts are incredibly stretchy and comfortable. No more feeling restricted in a tight dress or skirt! With their timeless designs you can count on our dresses and skirts becoming your perfect wardrobe staple pieces!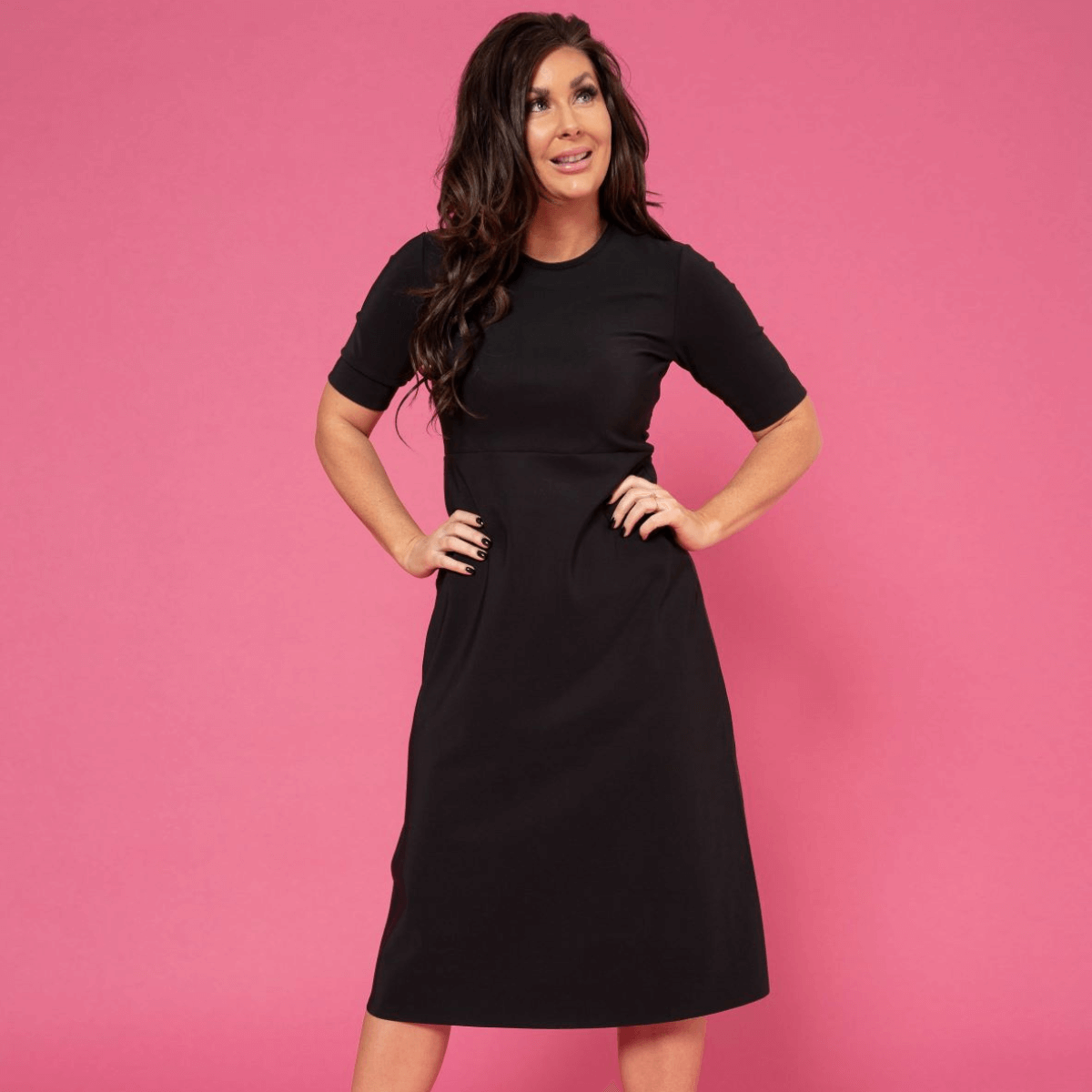 MOVE DRESS
This dress will make you feel dressed and relaxed, all at once, depending on how you choose to style it. The design is influenced by a t-shirt and a slightly flared skirt - can you name a better combination? Add a pair of sneakers to get that cool sporty look or add heels and you are ready for a party!
Available colours: Black, Rebel Blue & Calm Green
Check out the Move Dress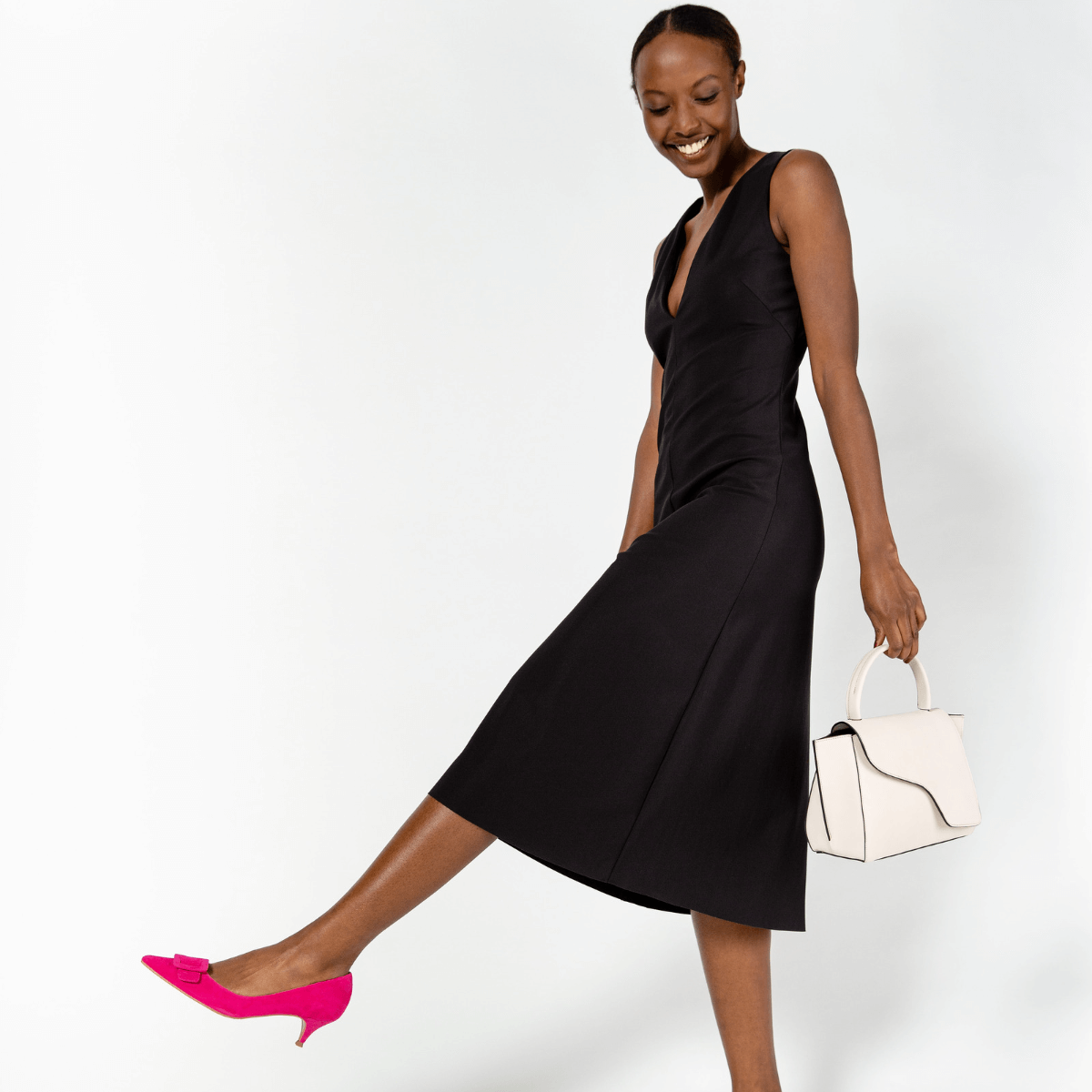 WORK DRESS
Business at the front and sporty at the back! The Work Dress has a tailored look with an A-line silhouette and a lovely V-neck at the front. The visible silver zipper along the back of the dress gives the dress that sporty edge. Wear it as is or combine with a polo shirt, t-shirt or a long-sleeved shirt underneath to add your own touch to the outfit!
Available colours: Black & Rebel Blue
Check out the Work Dress
WORK SKIRT
Finally a slim skirt that is stretchy and comfortable, so that you can move around without any restrictions! The design is based on the classic, straight and tight pencil skirt but we have added our sporty touch to it. Even biking in this skirt is easy due to the many benefits of the stretchy fabric. Wearing a skirt has never felt better!
Available colours: Black
Check out the Work Skirt