POWERED BY WOMEN
We believe that sustainability starts with fair working conditions and a passion for quality and longevity - less but better. Because if you invest in a suit that you wear for a decade you make a big impact for the environment.
So when we launch new styles you can be sure that it's not throw-away trends destined to be forgotten in your closet. Just timeless classic pieces that you LOVE and use often. Because we want to act in harmony with nature.
MWH of Sweden is all about the women. The company is owned by a majority of women in Sweden. We design everything inhouse and have selected a top European productionpartner in Portugal, Petratex. You can be sure that all garments are produced with high craftmenship, by amazing women with fair and equal working conditions.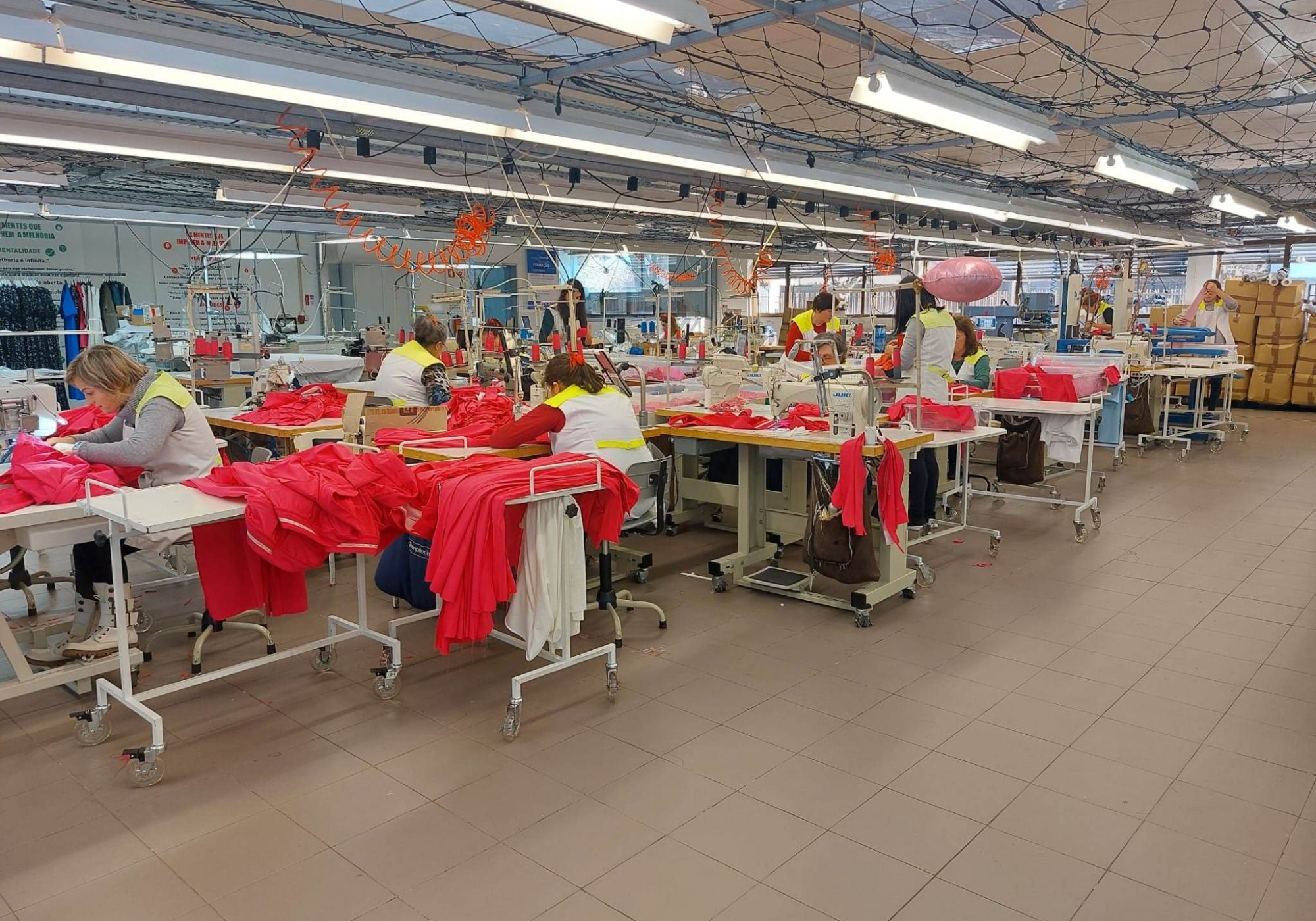 ETHICAL PRODUCTION
MADE IN EUROPE
Overproduction is not our thing. We are not afraid to be short in stock. And sure, it means that you might have to wait a little longer to get your MWH suit. But it´s worth waiting for.
We produce all our clothes in Portugal in a factory with fair and equal working conditions.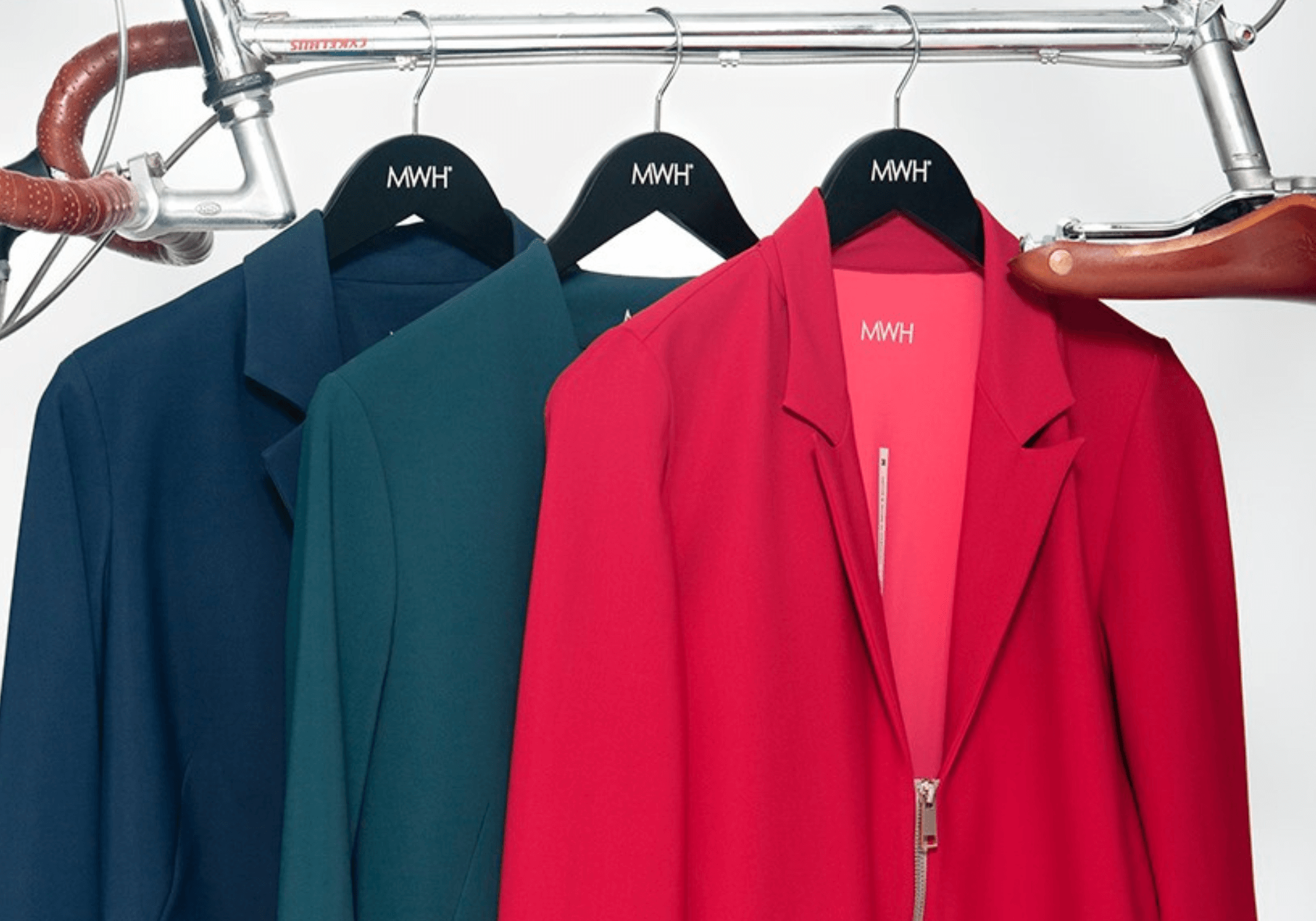 PACKAGING, LABELS
MINIMIZING WASTE
We want to minimize labels that you cut off. That's why we print the most important information on the clothes. Just like activewear. It is a conscious choice to keep the packaging simple. Our products lies in a non-plastic bag that are made of sugarcane, 100% biodegradable. You can even put it in the compost! The order is sent out in a packaging made of a thicker paper that you can recycle.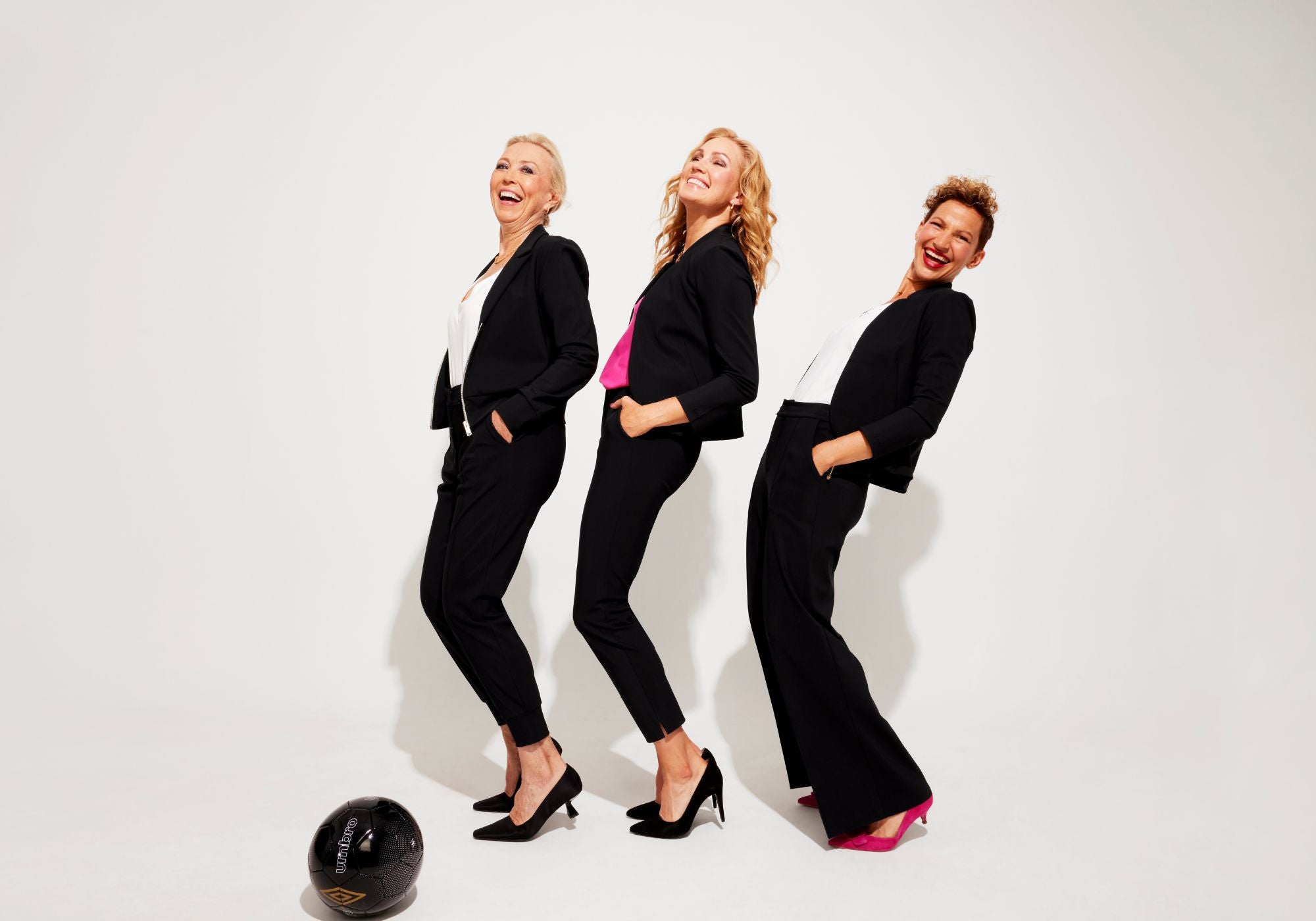 RECYCLED FIBRES, FAIR PRICE
CONSCIOUS CHOICES
All our black suits are made of recycled polyamide. And for the ones that aren't we try to find new innovations with our suppliers.