Contact US
Feel free to contact us with any question - we are happy to help! Fill in the form below or email us at hello@mwhwear.com and we will come back to you as soon as possible.
We always aim to answer quick, but please note that our work hours are:
Monday - Friday: 8 am - 5 pm (GMT +1)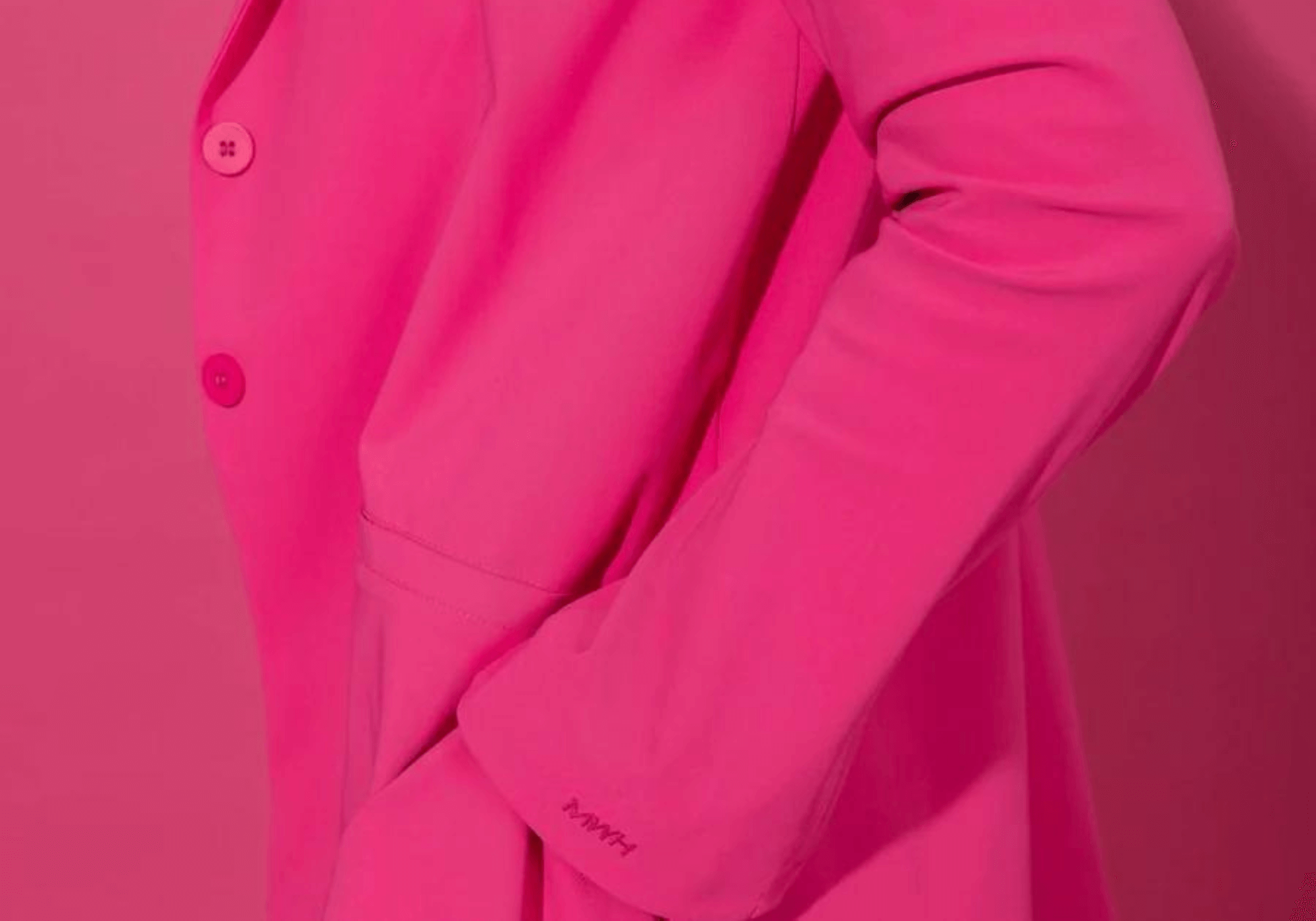 DISCOVER US IN STORE
Want to try before you buy? Some of our collections are available in 9 MQ Marqet stores so you can see the luxury of our products for yourself.
FIND A STORE