Article: PACK FOR A BUSINESSTRIP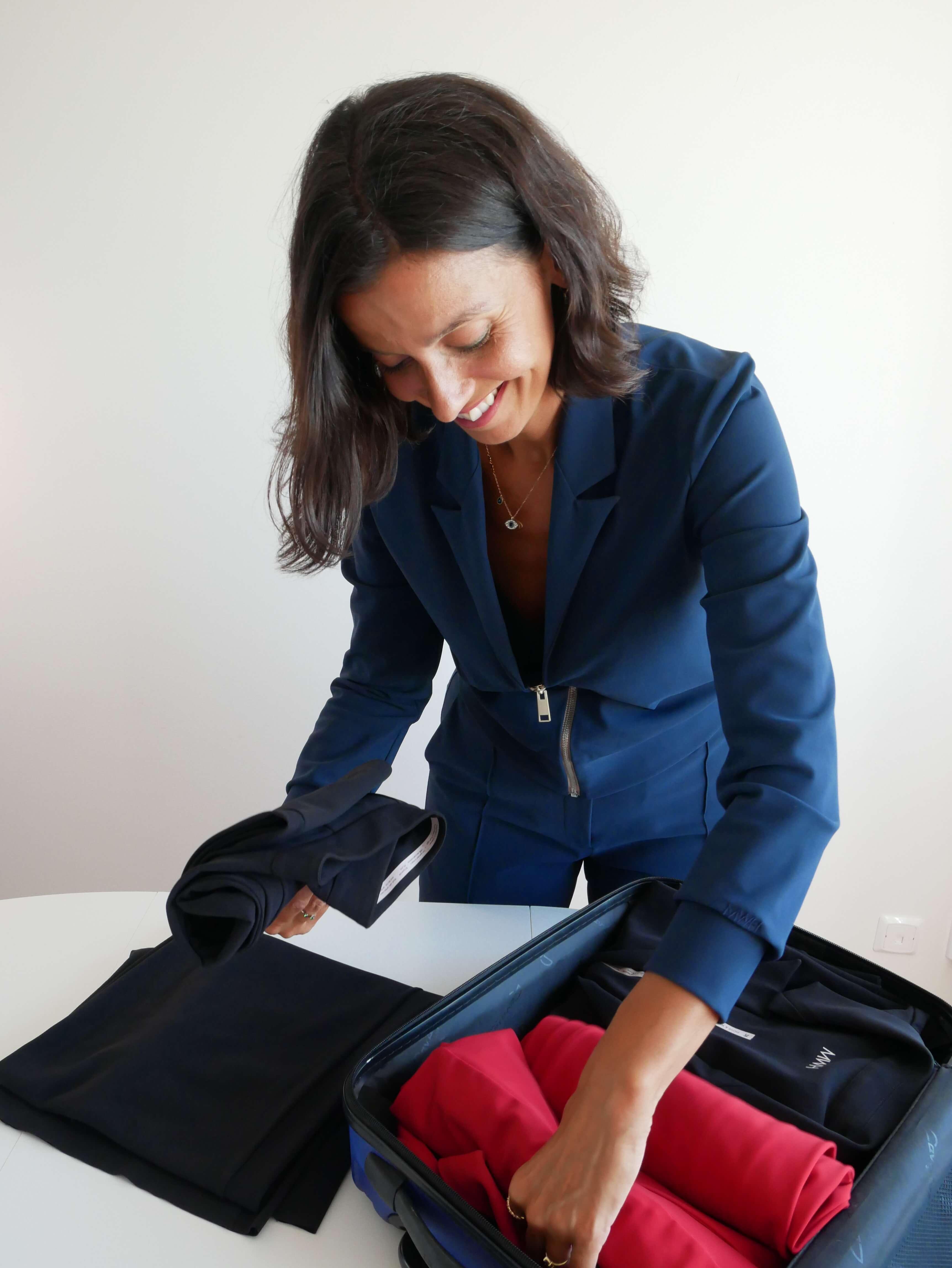 PACK FOR A BUSINESSTRIP
Time for a business trip or a weekend? Our founder Maria shares her best tips how to pack your MWH clothes for a trip as efficient as possible.
1. PICK CLOTHES THAT EASILY BE DRESSED UP OR DRESSED DOWN 
When packing for a business trip or weekend pick your favorites that you feel comfortable in and that  easily could be dressed up for a businessmeeting or could be dressed down for more causal occasions.
For exampel the Work dress could be dressed down with a turtelneck under and for a dinner you can just use it as it is.
2. ROLL YOUR CLOTHES 
To have more space in the bag you can fold the clothes along the seam and then roll them. When arrive at your destination just hang your clothes in the closet or even in the bathroom to make the steam release more wrinkels. It´s feels like magic!
3. HANDWASH 
Depending on how long the business trip or the weekend is maybe possible to pack less clothes and hand wash in the sink. MWH clothes are quickdrying and your clothes will be dry in the morning and ready to wear again.
4. THINK ABOUT DIFFERENT OUTFITS
MWH clothes could be combined in many diffent ways to create different looks. Harmony Jacket could be used to Work Trousers for a more classic suit look, Harmony Trousers for a cool suit siluette or to Work Skirt for hotter days. 
AND MOST IMPORTANT - don´t forget to have fun and dance!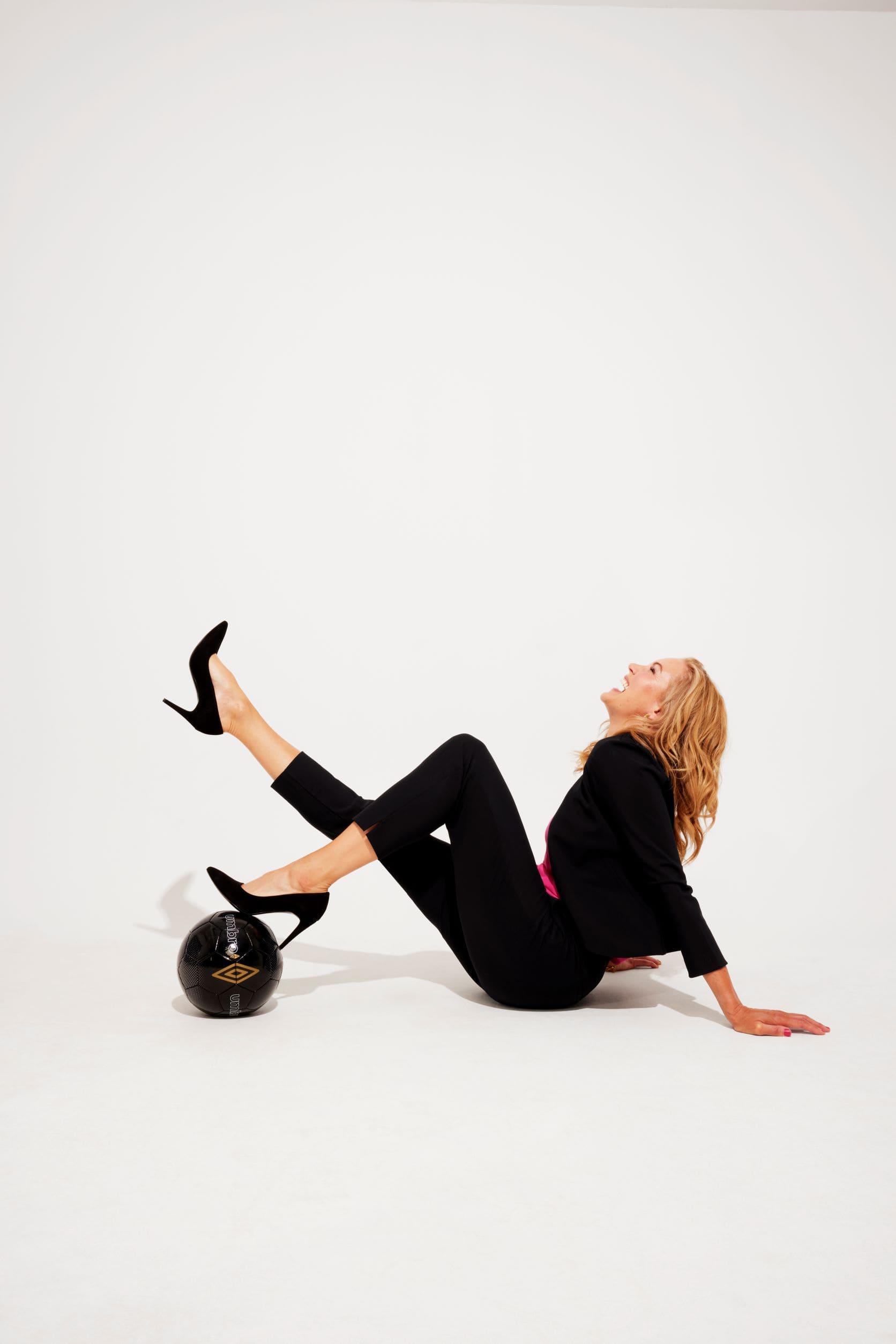 Journal
WORK IT OUT - INTERVJU MED JESSICA
WORK IT OUT! MWH + JESSICA ALMENÄS Många känner Jessica Almenäs genom TV-rutan där hon under många år har varit programledare för stora produktioner som tex "OS-kväll med Almenäs", "Superstars" och...
Read more