WITH MANY ADVANTAGES
ITALIAN HIGH QUALITY FABRIC
When we decided to make businesswear that feels like activewear, it was important to find the right fabric. Function was of great importance BUT it was also important that our suits looked exclusive and smart.
We found an Italian supplier that creates exclusive, durable and functional fabrics with fantastic benefits!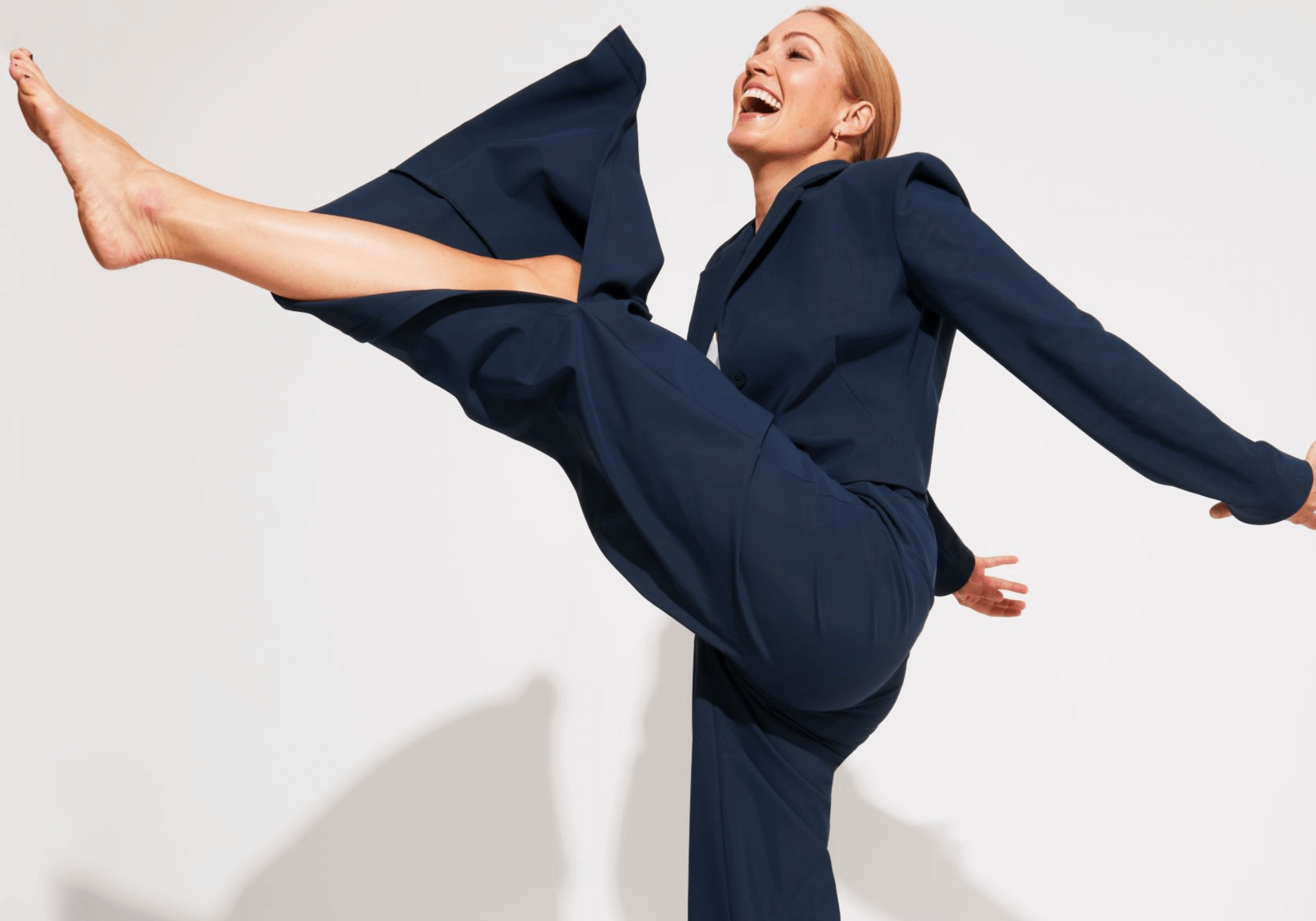 superior comfort
8 WAY STRETCH, BREATHABLE
Our suits have fantastic 8-way stretch that makes everyday life more comfortable. The special construction of the fabric allows air to easily circulate between the fibers - giving a cooler feeling than a traditional suit. So when we say superior comfort, we mean it!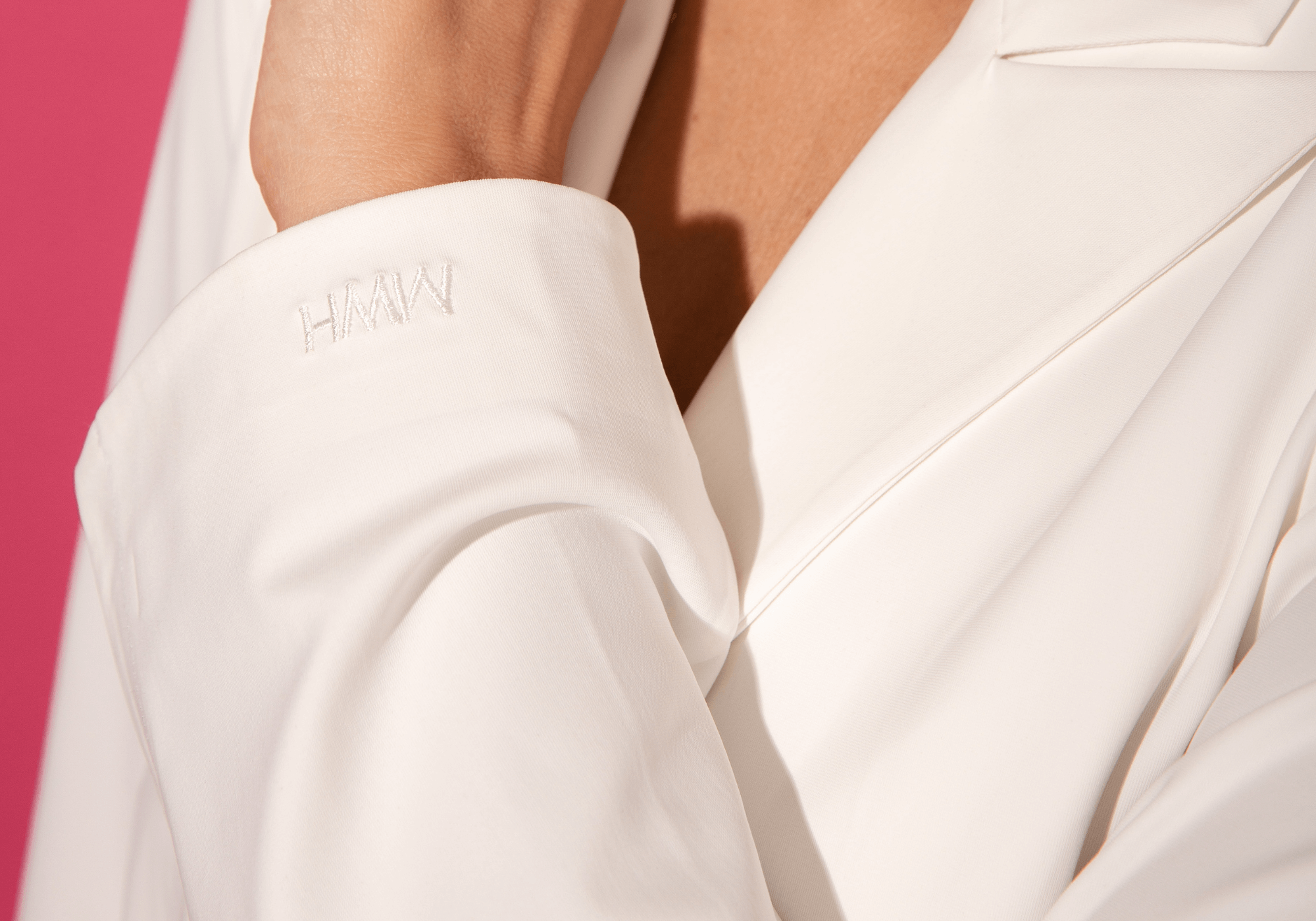 EASY TO HANDLE
WASH AT HOME, NO IRON NEEDED
The suit can easily be washed at home in 30 degrees - which quickly saves dry cleaning costs. Thanks to the fabrics construction, the drying capacity is very high and dries faster than other fabrics and it doesn't wrinkle, which makes it optimal for busy days or when you are away on business trips.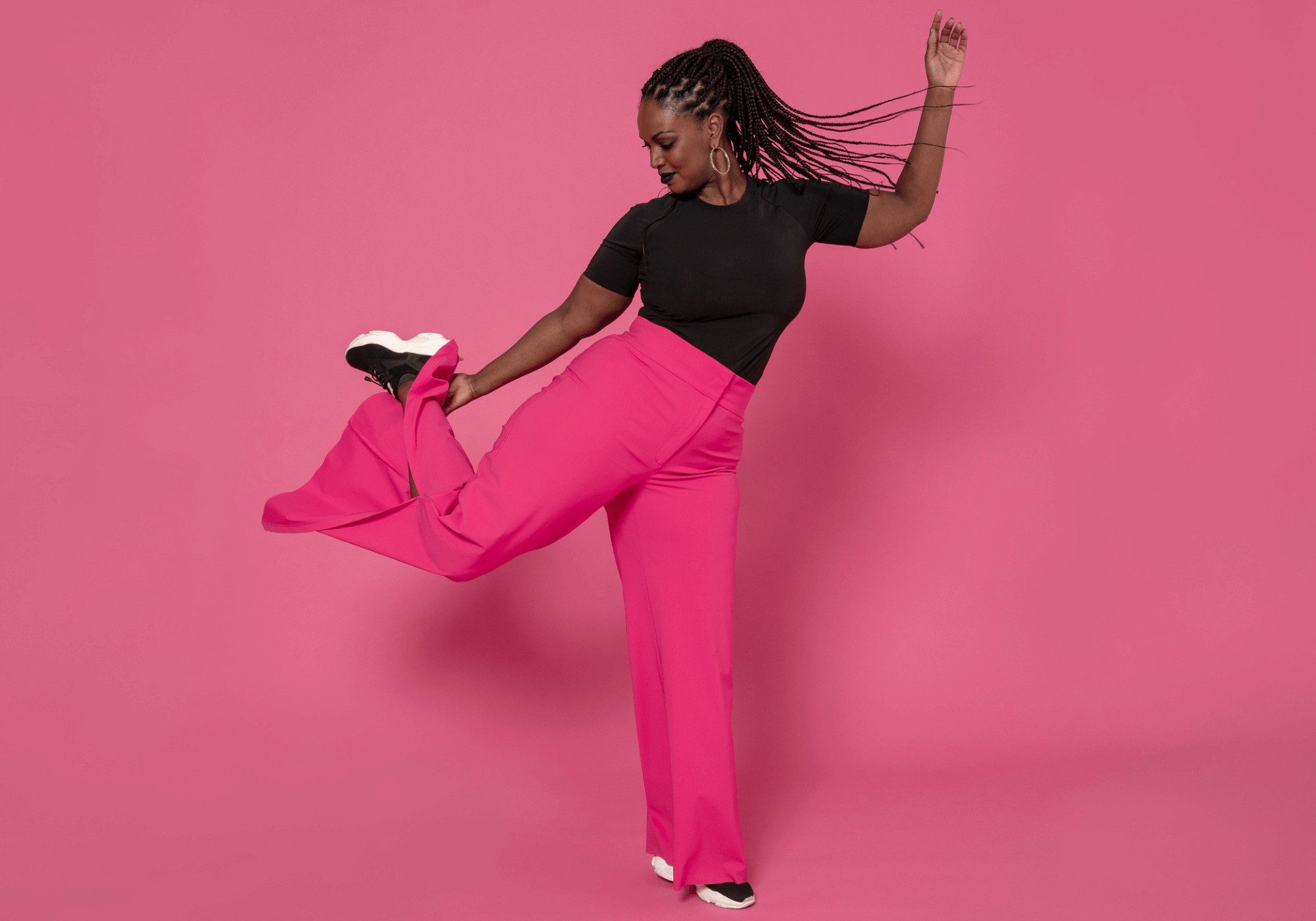 DURABLE and lightweight
ANTI PILLING
The fabric has a high resistance to friction and no pilling appears on the fabric. The clothes retain their original appearance over time. Our suits are lightweight because the fabric is 50% thinner than traditional bonded fabrics. Both light and durable! Amazing right?