welcome to mwh of sweden
We design businesswear that feels like activewear so you can Move and Work in Harmony. We produce ethical in Europe and are owned by women.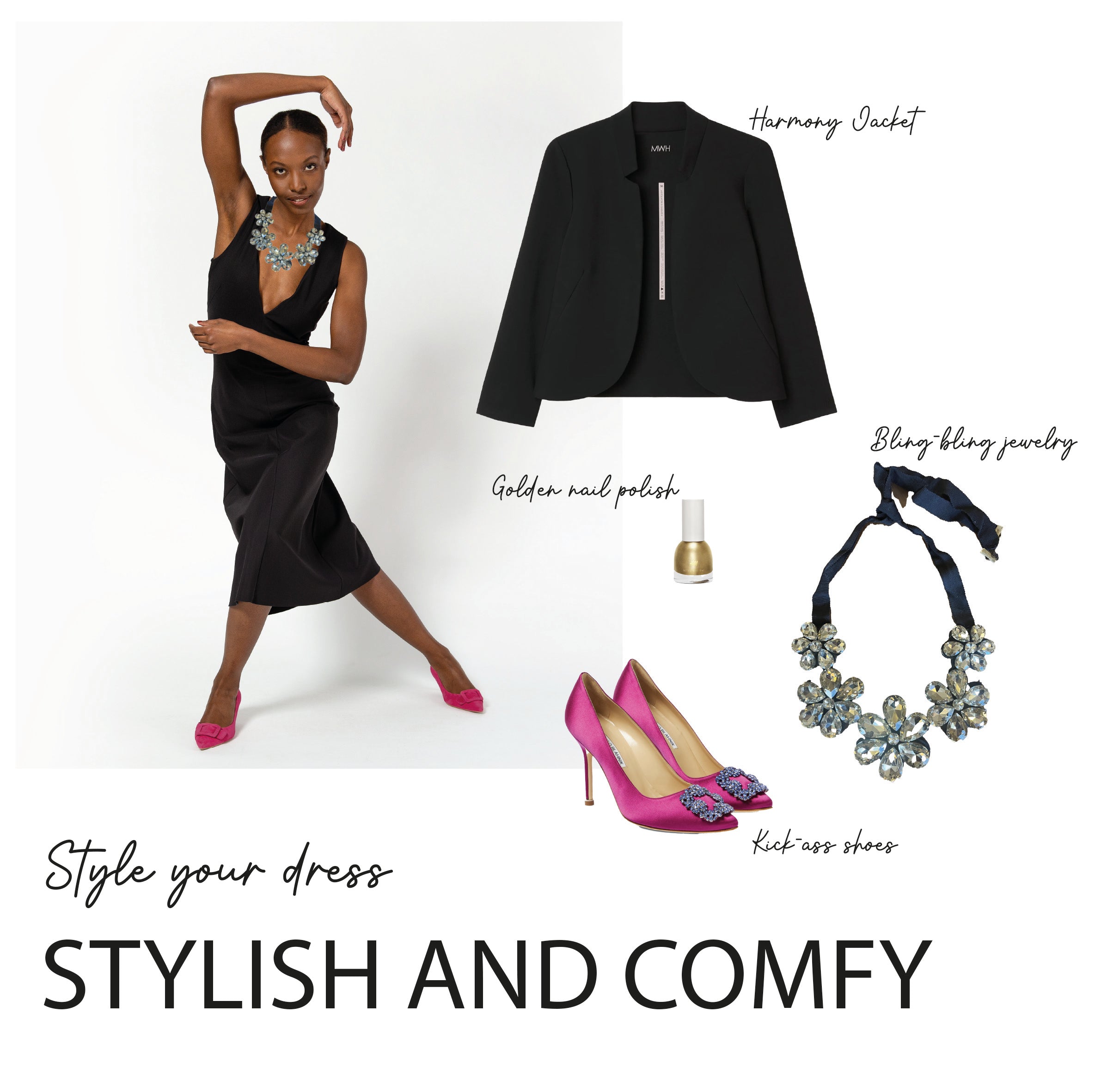 styling tips for festive season
work dress
A stylish and comfy black "OH, SHIT, WOW-dress"  is
the magic piece for all the winter's festivities. 
Style it with classy jacket, some bling-bling jewelry,golden nail polish and kick-ass shoes and just look smashing on the Christmas and New Year's party! When the festivities are over, you can style the dress with a cardigan and sneakers and be just as "stylish and comfy" at work as for the party!
Use code DRESSCODE to get 25% off when ordering a dress.
shop dress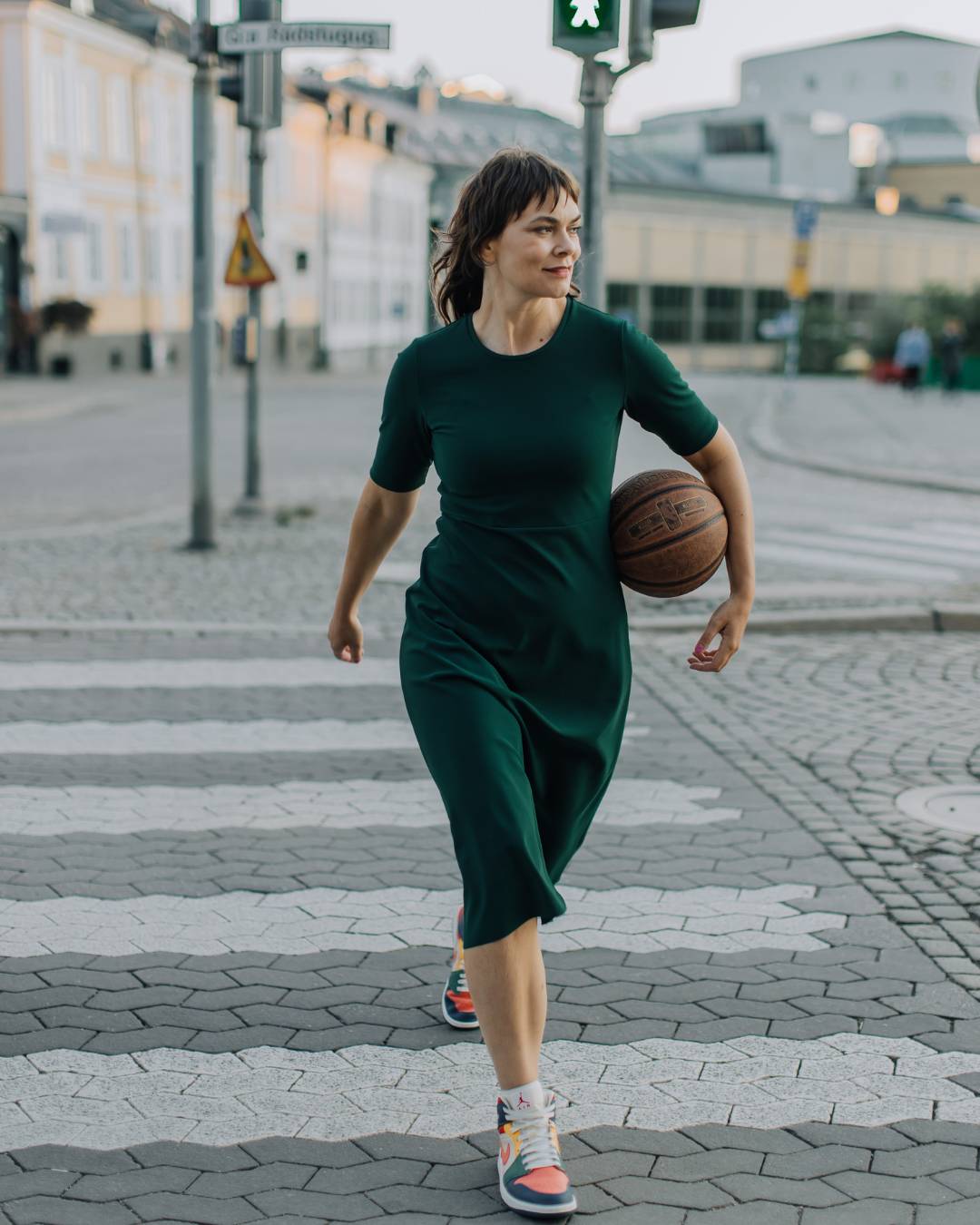 THE MOST COMFORTABLE DRESS
MOVE DRESS
The Move Dress has a simple design with typical influences from a t-shirt and a slightly flared skirt - and could be the most comfortable dress ever!
We want you to feel both dressed and relaxed in whatever situation you find yourself in. Bring out the sporty look with the help of a pair of sneakers or why not dress it up with high-heels and some jewelry and invite yourself to a party?
SHOP NOW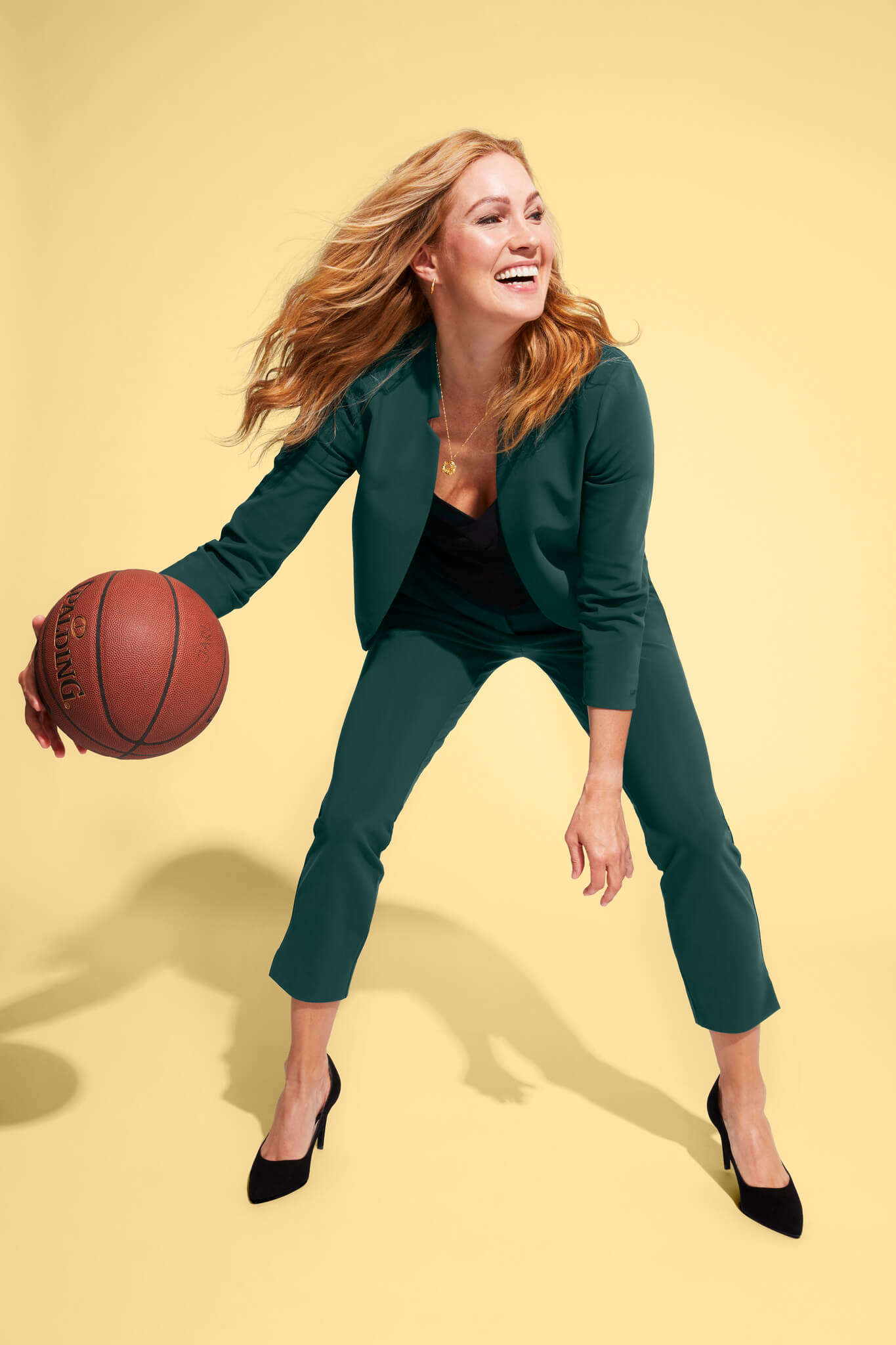 HIGH BREATHABILITY, QUICK DRYING & MORE
ITALIAN HIGH QUALITY FABRIC
When we decided to make businesswear that feels like activewear, it was important to find the right fabric. Function was of great importance BUT it was also important that our suits looked exclusive and smart. 
We found an Italian supplier that creates exclusive, durable and functional fabrics with fantastic benefits!
LEARN MORE ABOUT THE FABRIC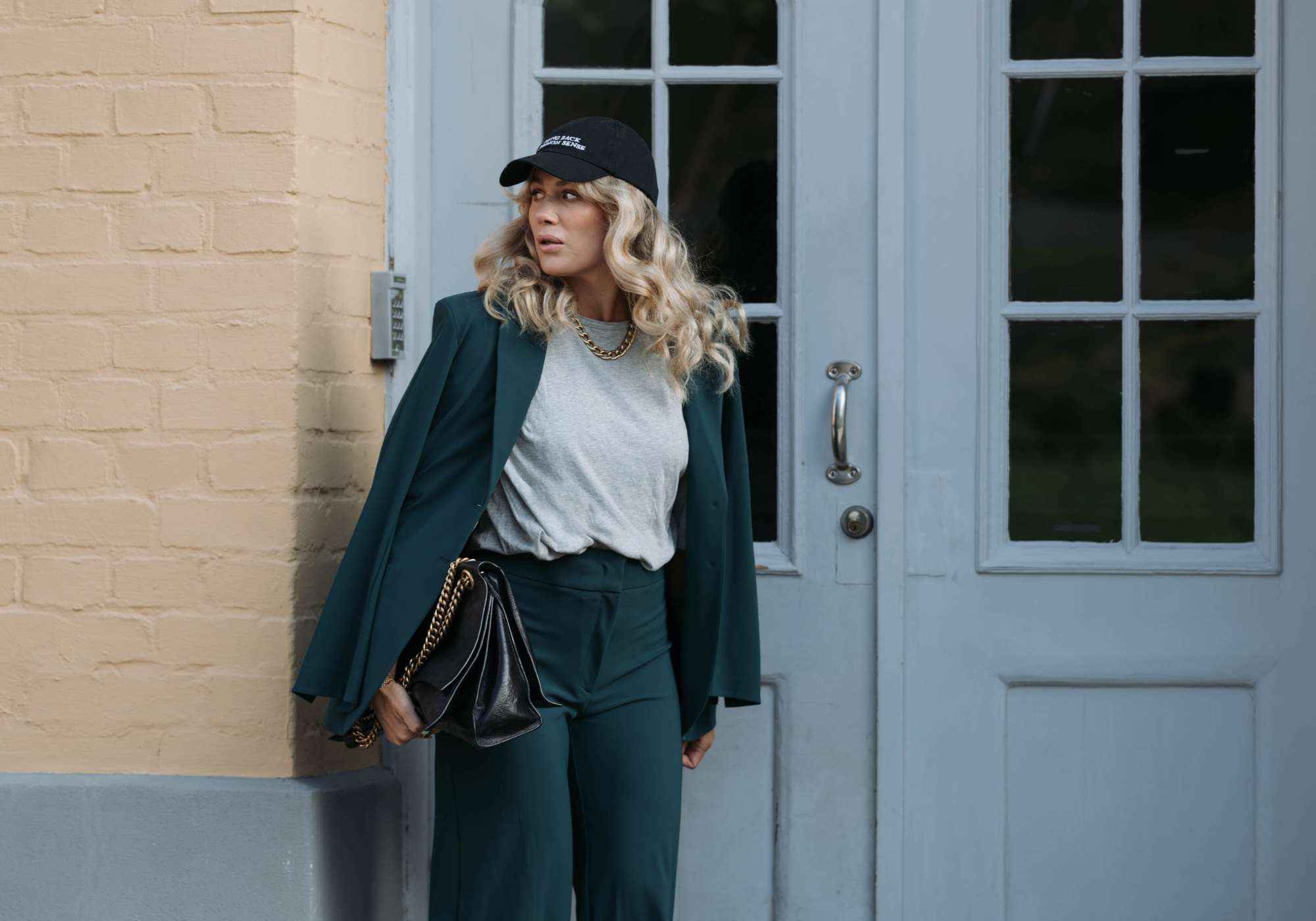 get 10% off when investing in a suit
When you invest in a suit from MWH, you can be sure that it will last for many years to come, that it's ethically produced in Portugal and that it will make your everyday life easier.

Right now you get 10% off when investing in a full suit! Enter the code FULLSUIT at the checkout to activate the offer!
ABOUT US
A businessuit that feels like activewear 
Everyday work-life puzzle can be tricky. We get it. Having a seamless day in harmony is what we all dream about! Right?
Our founder Maria had enough of stressfull mornings when she didin´t know what to wear to work. That´s why she designed the most comfortable suit ever made. That feels like activewear.

We produce everything ethical in Europe with the intention to create the best fit and quality you have ever experienced.

So stop dreaming. Now you have the choise to invest in the most comfortable and sustainable suit ever made, and live life to the fullest! Just the way YOU want.

Move & Work in Harmony
LEARN MORE ABOUT MWH