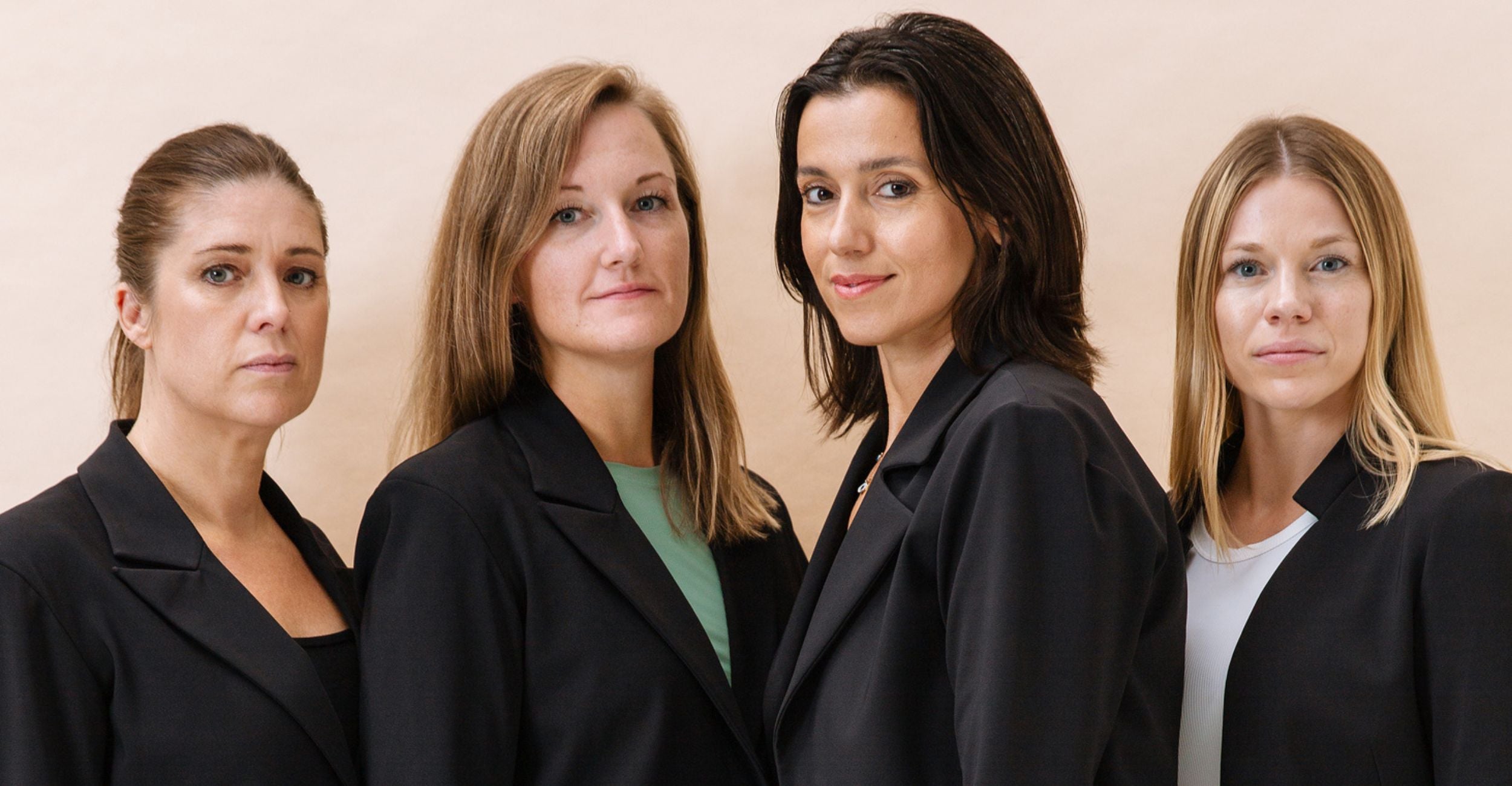 Strong growth for the start-up that designs comfortable suits
Team MWH, from left, Malin Källström, Charlotte Berlevik, Maria Seraki and Michelle Malm.
With strong growth, MWH of Sweden is currently on a real journey of success. During 2022, the company's turnover was around 2,8 msek and so far this year, the company has a growth rate of over 100%. Sales mainly originate from the company's own e-commerce, but also through retail partner MQ Marqet, as well as from B2B sales. Maria Seraki, CEO and founder of the company says:
"2023 will be the first year that we can deliver products throughout the year, as we suffered many delays in production during the launch years 2021/2022. Hopefully we will be able to see strong growth this autumn as well. Despite the economic situation, we see that customers choose to invest in comfortable suits that are ethically produced in Europe, which is very gratifying."
The reasons behind the success are many. To name a few, the team now has four full-time employees and focus is both on the Swedish market as well as the rest of Europe. The company has made a lot of efforts in optimizing the website to make the customer journey is as seamless as possible.
"We see an increasing interest from the Netherlands and Denmark and will increase the efforts there further during autumn," says Michelle Malm, Head of Ecommerce at the company.
Membership in SFA 
Many have noticed that the journey is steadily progressing, including the organization Swedish Fashion Association, who works to highlight and develop the Swedish fashion industry. During the spring, MWH of Sweden was awarded membership in the organization.
Malin Källström, co-founder and Head of Product Development, says: 
"To be invited as members of the SFA is an honor and an amazing opportunity. We want to use the membership to collaborate with other Swedish fashion companies, learn from those who have longer or different experiences and be part of developing the fashion industry of the future."
Begins collaboration with major fashion brand
Recently, it became official that MWH is starting a collaboration with Åhléns City in Stockholm and will run a pop-up store there for two weeks, between September 26th and October 8th.
"MWHs clothing offers timeless, fashionable business-wear clothing for varied body shapes. That the clothes are adapted to an active lifestyle, are wrinkle-free, functional and durable, as well as manufactured with Italian high-quality stretch fabric, it really feels right in time. I have strong believes in this brand and know that their clothes will be appreciated by our customers, stylish, comfortable suits that are as comfortable as workout clothes", says Åsa Larsson, Event Manager at Åhléns.
"We know that it is incredibly valuable for customers to try on our suits in a physical store and meet us in person to learn more about MWH's story. That is why we are super excited about this collaboration and the opportunity to spread our brand to more women who want be well dressed and comfortable", says Charlotte Berlevik, CMO at MWH.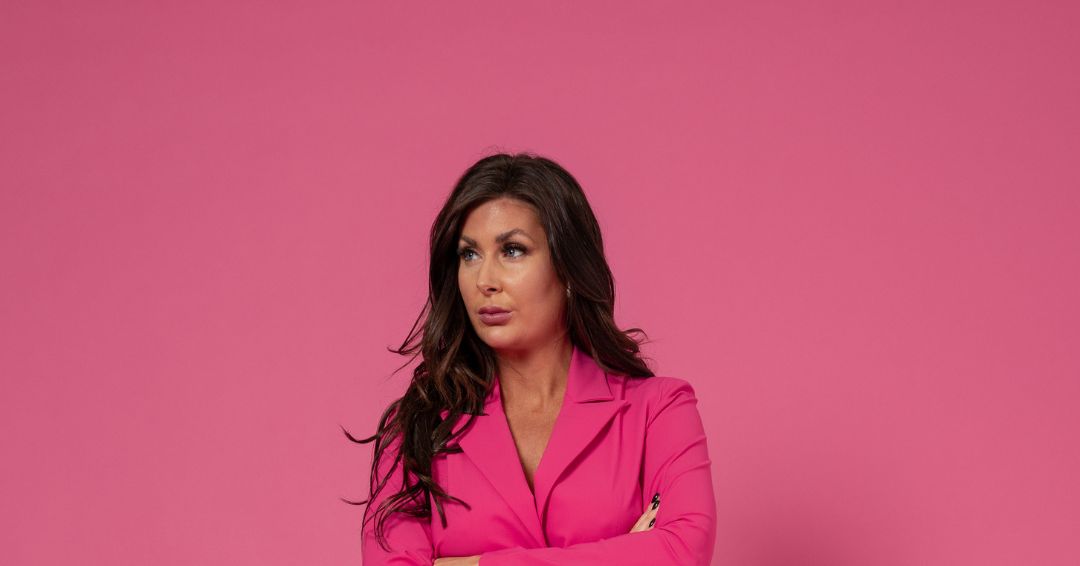 We are inspired by many women around us and have previously written about Helen Blomqvist, CEO of Sandvik Coromant and serial entrepreneur Lovisa Lönnqvist. Another woman who inspires us is Natal...
Read more
HOW TO STYLE REBEL JACKET FOR THE WEEK
One suit jacket for every day of the week? OH Yes! To invest in one key piece and build a capsule wardrobe that it´s easy to create multiple looks and stylings are both saving money and time longte...
Read more