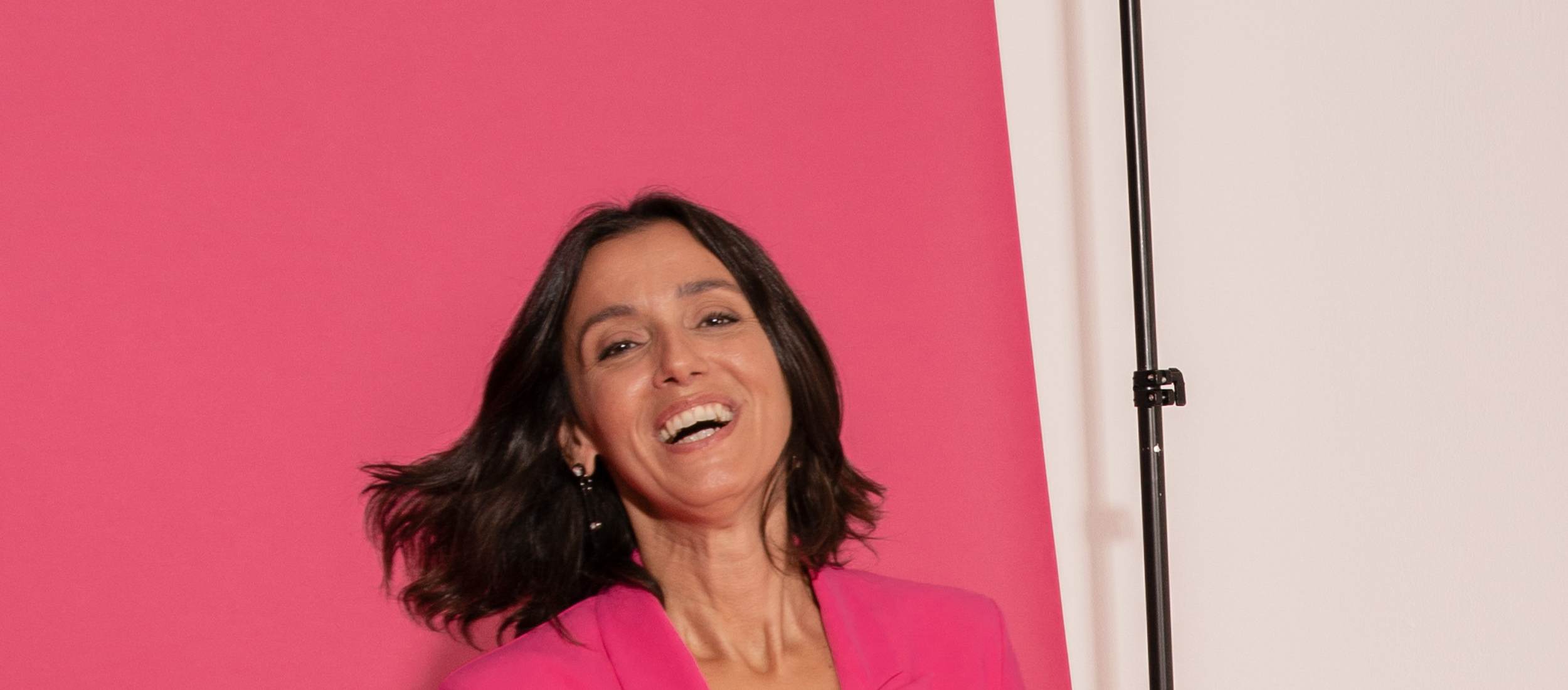 When the gut feeling (and a scissor) leads the way
The feeling of seeing other women wearing an MWH suit is indescribable. That makes it all worth it . All the toil, all the difficult decisions and all the worry - you feel invincible!
After a long working day at the beginning of December, Maria Seraki, founder of MWH, came home and saw the magazine Chef lying on the kitchen table.
- My eyes lingered a little on the cover and I thought it looked as if the woman on the cover was wearing an MWH jacket, Maria says.
She quickly scrolled to the long article about Helen Blomqvist, CEO of Sandvik Coromant – And sure enough, Helen was wearing an MWH suit!
- Whoop, whoop! I just screamed straight out and started dancing on the kitchen floor. The feeling of seeing other women wearing an MWH suit is indescribable and I couldn't stop my shouts of joy and happy dances. My boys at home just shook their heads and said "Mom, you're crazy!"
And yes, maybe Maria is a little crazy.
The whole idea for MWH came about one day when she was tired of wearing uncomfortable suits to work – suits that prevented her from playing basketball with her son on the way to school, cycling to work and from feeling neither comfortable nor stylish in the office. So, one day, Maria simply put on her track suit and went to work with a rebellious spirit and a big smile!
That night, Maria took out one of her most cherished possessions—her scissors—and tore up her track suit and pinned it together into something resembling a costume, thinking that this is something someone should do. The next day, she contacted both Casall's founder Carl-Axel Surtevall and Ylva Morud, Head of Building and Design at MQ Marqet. Maria told us about her idea and the rest is, as they say, history.
What made you dare to bet everything on your idea?
- I just had to. It was impossible to stop the ball once it was rolling. And my gut told me this was something worth investing in. I have always trusted my gut and it has often shown me the way.
Today, a little more than three years later, women wearing MWH costumes are appearing on magazine covers, in LinkedIn articles, and in Instagram posts—to name a few.
Maria notes that in many ways the journey has only just begun, but she is grateful for the impulse that made her make her first prototype that night three years ago. It has changed so much – for all the customers who say that after trying on an MWH suit they don't want to wear anything else, but just as much for Maria herself who now has a completely different harmony and balance in life.
-Sometimes it's just about taking a leap of faith, she says.
So, the feeling of being invincible comes from a little bit of craziness, to dare to put the scissors in your clothes, to be a little rebellious and a very big drive.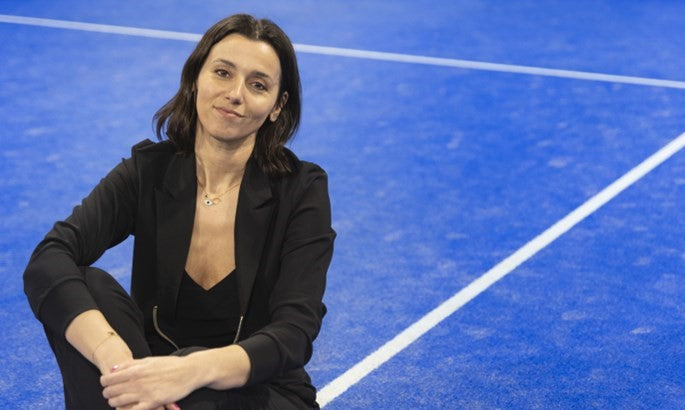 Press
Our suits feels like flyffy clouds!
MWH of Sweden is all about business wear that feels like active wear. Solving the problem of not beeing able to live an active lifestyle because of traditional, uncomfortable business suits.  Read...
Read more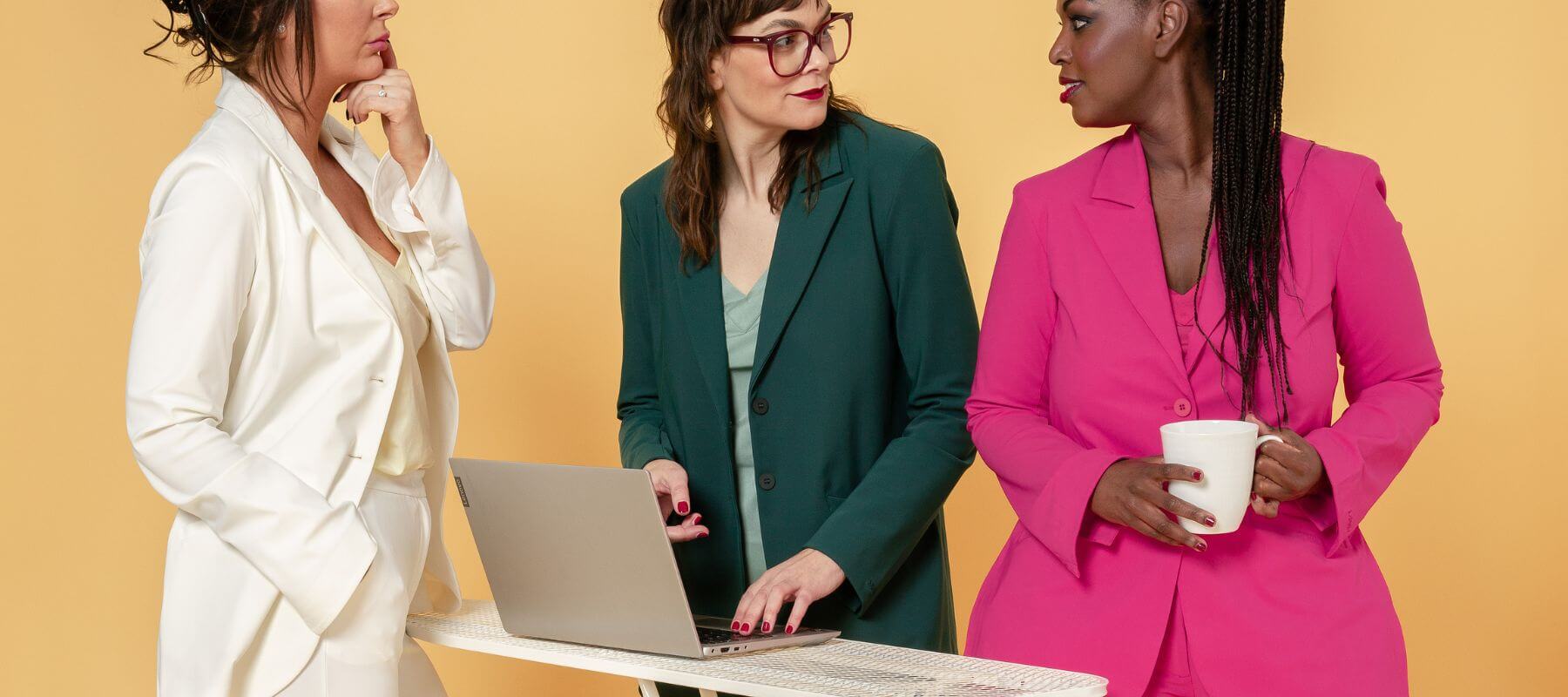 Did you know that the world's first suit was designed by a man, for men? Already at the end of the 19th century, the suit became the primary fashion for men regardless of which social class th...
Read more