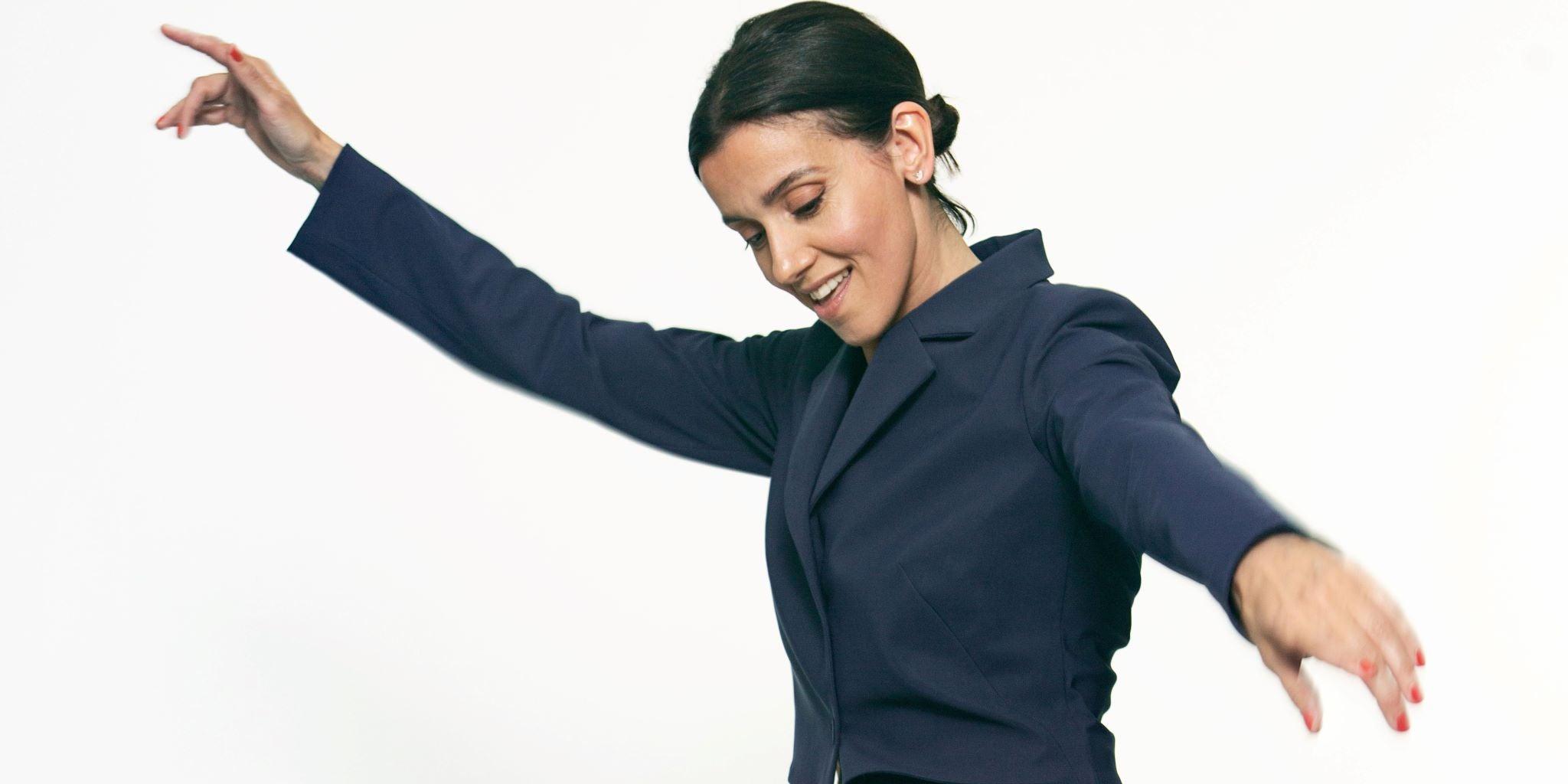 WE LOOK BACK AT 2022 WITH PRIDE
Now that 2022 is almost over, I want to say a big thank you to all our customers, shareholders and partners, and take the opportunity to share some of our milestones for the year.
But first.
Milestones rarely come without challenges. On February 2nd, 2022, I was crying in my bed and wanted to give up. The hour before, I had pitched on a basketball court to potential investors. But they didn't believe in MWH of Sweden.
And just a few weeks before that, we had received the bad news that our large order to be delivered in March 2022 was 5 months late due to raw material delays.
It has been a tumultuous year for all of us. Mostly due to the war in Ukraine. Energy crisis. And the revolution in Iran.  In addition, big brands have moved to Europe from China, which has created even more pressure on small players like us. Of course, the recession, inflation and a weak Swedish krona against the euro have also had an impact.
But despite all these challenges, we can look back with pride!
Our milestones:
1. You, our customers, bought MWH suits for over 3M SEK in 2022. A 300% increase from 2021.
2. We succeeded with our investment round. Thanks to all investors who dared to believe in us despite turbulent times.
3. We went all the way to the finals in the pitch competition Shift, among over 400 start-ups. A extra big thank you to Deqa Abukar at BLING start-up.
4. MQ Marqet started selling our clothes in 10 stores in Sweden. Thank you for the trust and a good long-term collaboration.
5. We managed to recruit a big star, Charlotte Berlevik, who joins the team in March 2023. We can´t wait!
6. MWH won Rookie of the Year by Företagarna in Norrköping. Thank you to my hometown.
What a year! Hope you also have several milestones during the year that you are extra proud of! <3
Me and the team are looking forward to 2023 with excitement. We've rolled up our jacket sleeves, filled the water bottles and feel gameready for next year! We look forward to be able to offer you more styles of our suits so you can invest in your dream suit, which is EVEN MORE COMFY than active wear. Actually, we've been saying it wrong all along. Our suits feel like fluffy clouds - try it out! 
But first some well-deserved holiday!
Wishing you a truly magical Christmas and a Happy New Year!
Maria Seraki with team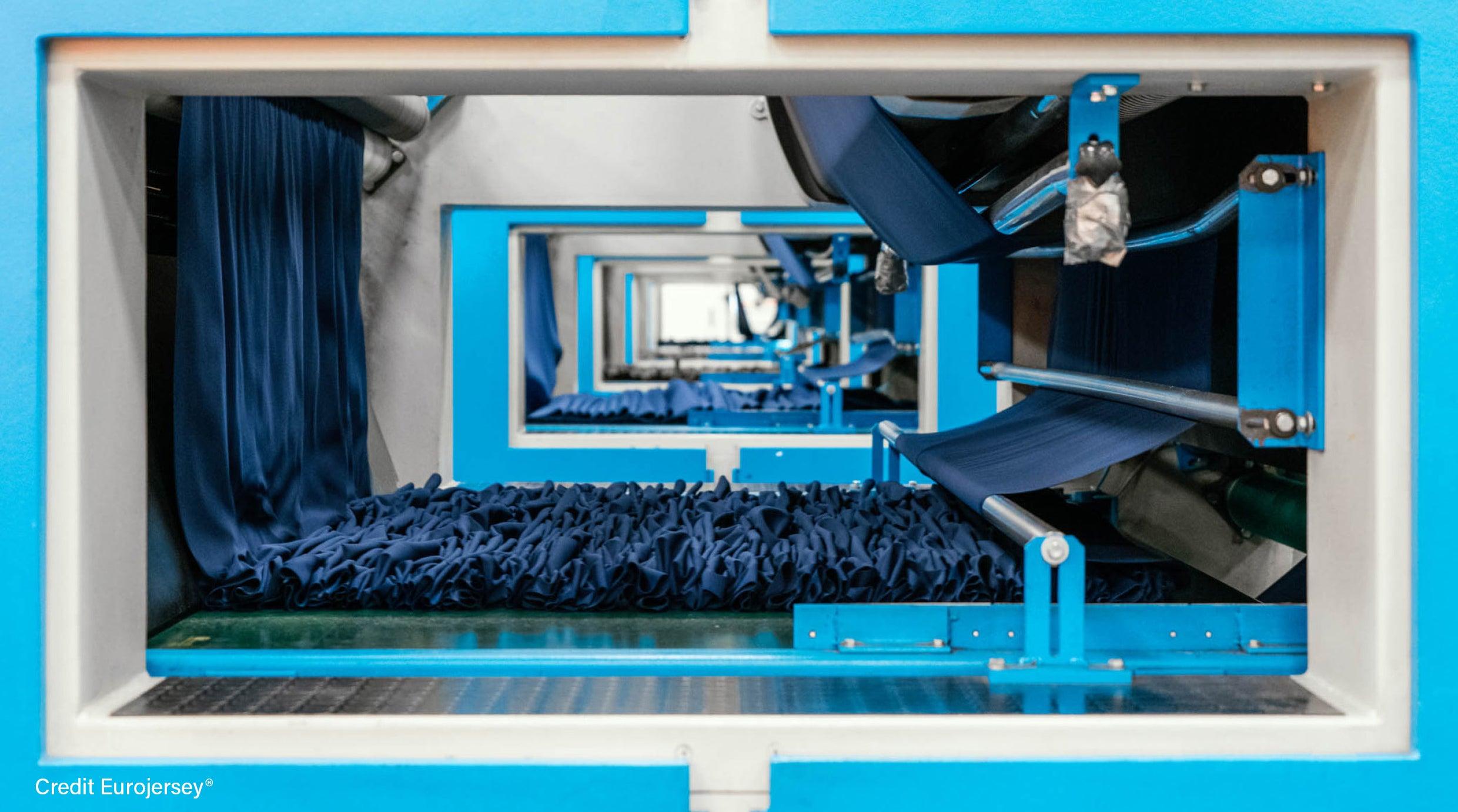 Journal
Visiting Italy and Milan in November turned out to be a very good idea. Me and Ingela, Eurojersey's agent in Sweden that you got to know in our last newsletter, left a dark and rainy Sweden on Thur...
Read more