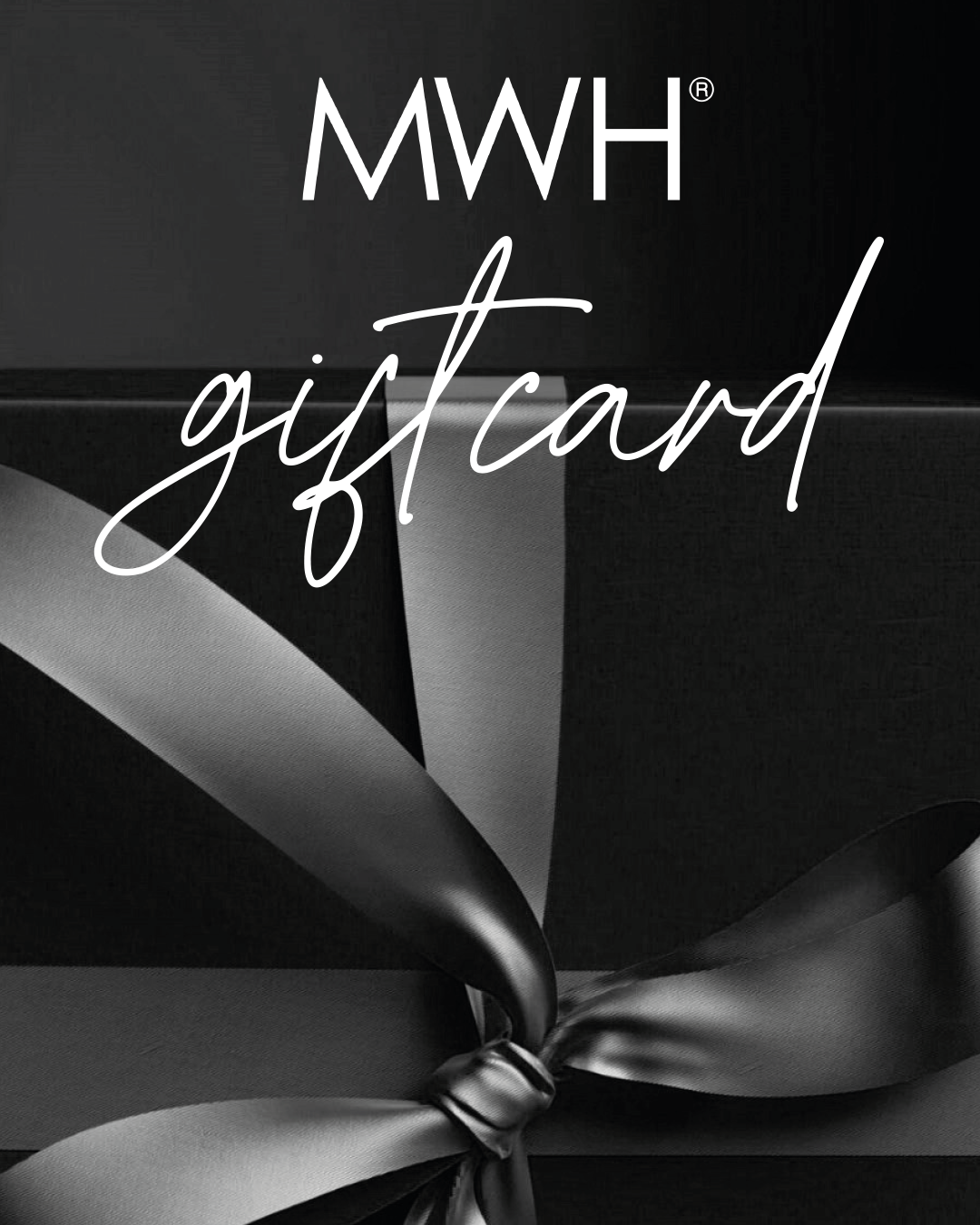 SIGN UP AND WIN A
3000 SEK GIFTCARD
All you have to do is subscribe to our newsletter down below and you will automatically be part of the competition.

1st place: 3000 SEK giftcard
2nd place: 1000 SEK giftcard
3rd place: 500 SEK giftcard

The competition ends at Dec 21, 23:59. The winners will be contacted by email the day after.