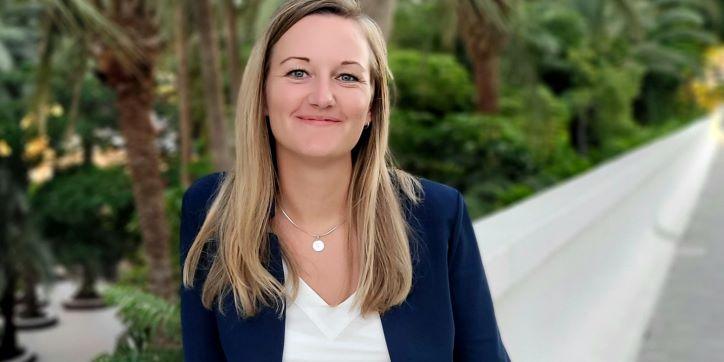 MWH of Sweden rekryterar CMO från Outnorth
MWH of Sweden som designar framtidens businesskläder, lika sköna som träningskläder, och som drivs av Maria Seraki, Malin Källström och Michelle Malm stärker upp teamet med Charlotte Berlevik. Teamet utökas därmed från tre till fyra personer.
Charlotte har en bakgrund inom e-handel och har de senaste sex åren jobbat på outdoorföretaget Outnorth i olika positioner, med fokus på marknadsföring och försäljning. Sedan 2021 har hon haft rollen som CMO i bolaget och kommer anta samma roll i MWH of Sweden. Hon ansluter till teamet i början av 2023.
Charlotte berättar:
"När jag först kom i kontakt med MWH blev jag lika förundrad över produkterna och själva idén som över teamet bakom maskineriet. Maria, Malin och Michelle har en entreprenörsanda som verkligen inspirerar och jag kände direkt att jag ville bli en del av den kulturen. Affärsidén känns dessutom helt rätt i tiden och jag tror behovet av bekväma och samtidigt dressade kläder är stort. Jag ser fram emot att få vara med och bygga vidare på konceptet och få fler människor att upptäcka MWH framöver".
Maria Seraki, grundare och VD på MWH of Sweden säger så här:
Jag är otroligt glad över att Charlotte vill bli en del av teamet både som CMO och som delägare. Jag är helt säker att denna rekrytering kommer stärka vår digitala närvaro ytterligare och ta vår försäljning till en ny nivå under 2023 då vi har en målsättning att omsätta runt 10 mkr.
Idén till MWH of Sweden föddes efter flera stressiga morgnar när grundaren Maria Seraki skulle få ihop morgonlogistiken. En dag fick Maria nog av sina obekväma kostymer så hon gick till jobbet i sina träningskläder. Samma dag började hon klippa och sy i dem för att visualisera idén med businesskläder lika sköna som träningskläder.
Mer om MWH of Sweden kan du läsa på https://mwhwear.com/sv/pages/about-mwh
Kontaktperson: Maria Seraki, VD och Grundare
Maria Seraki, VD och grundare
maria@mwhofsweden.com, 0701-700967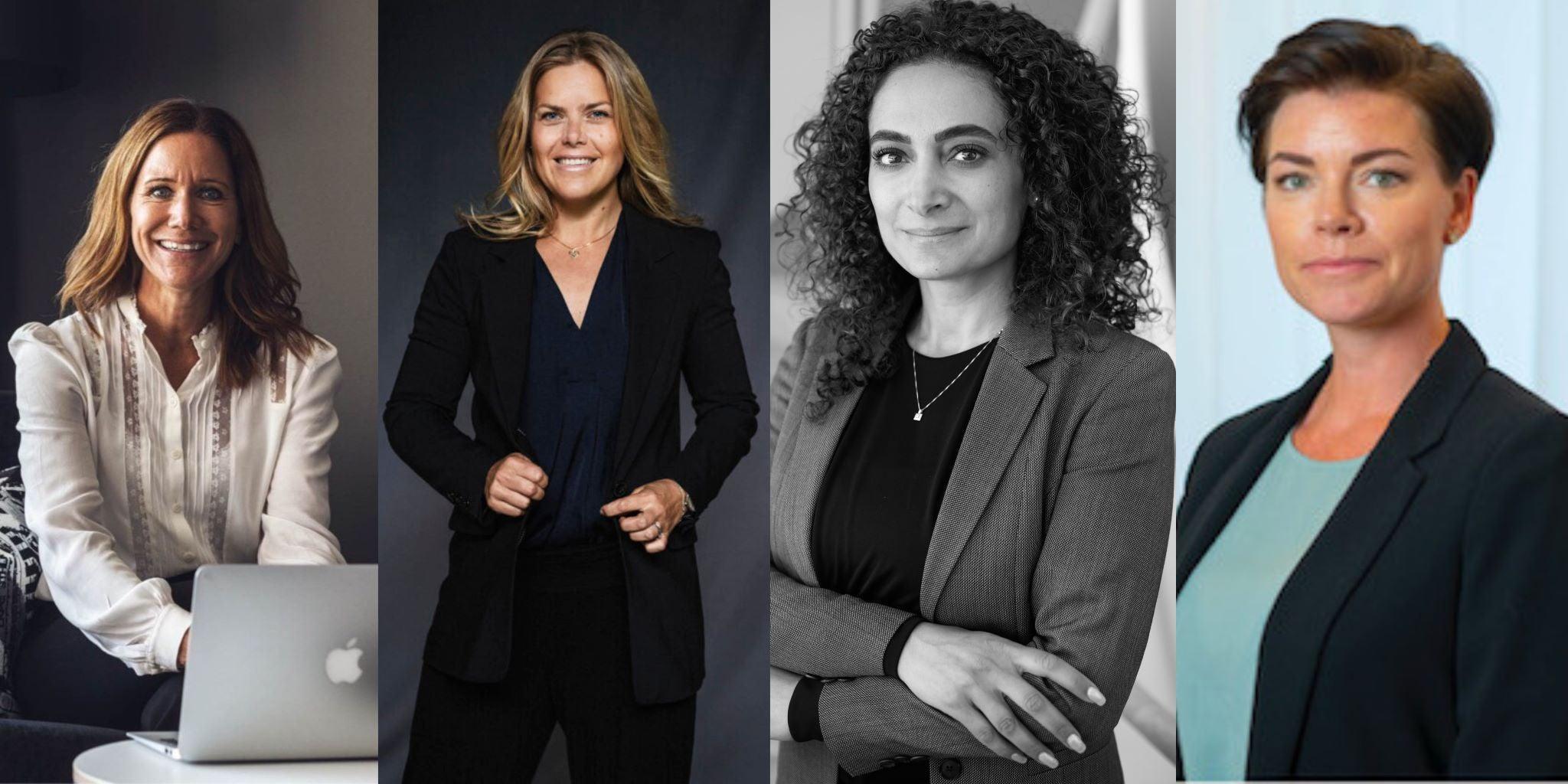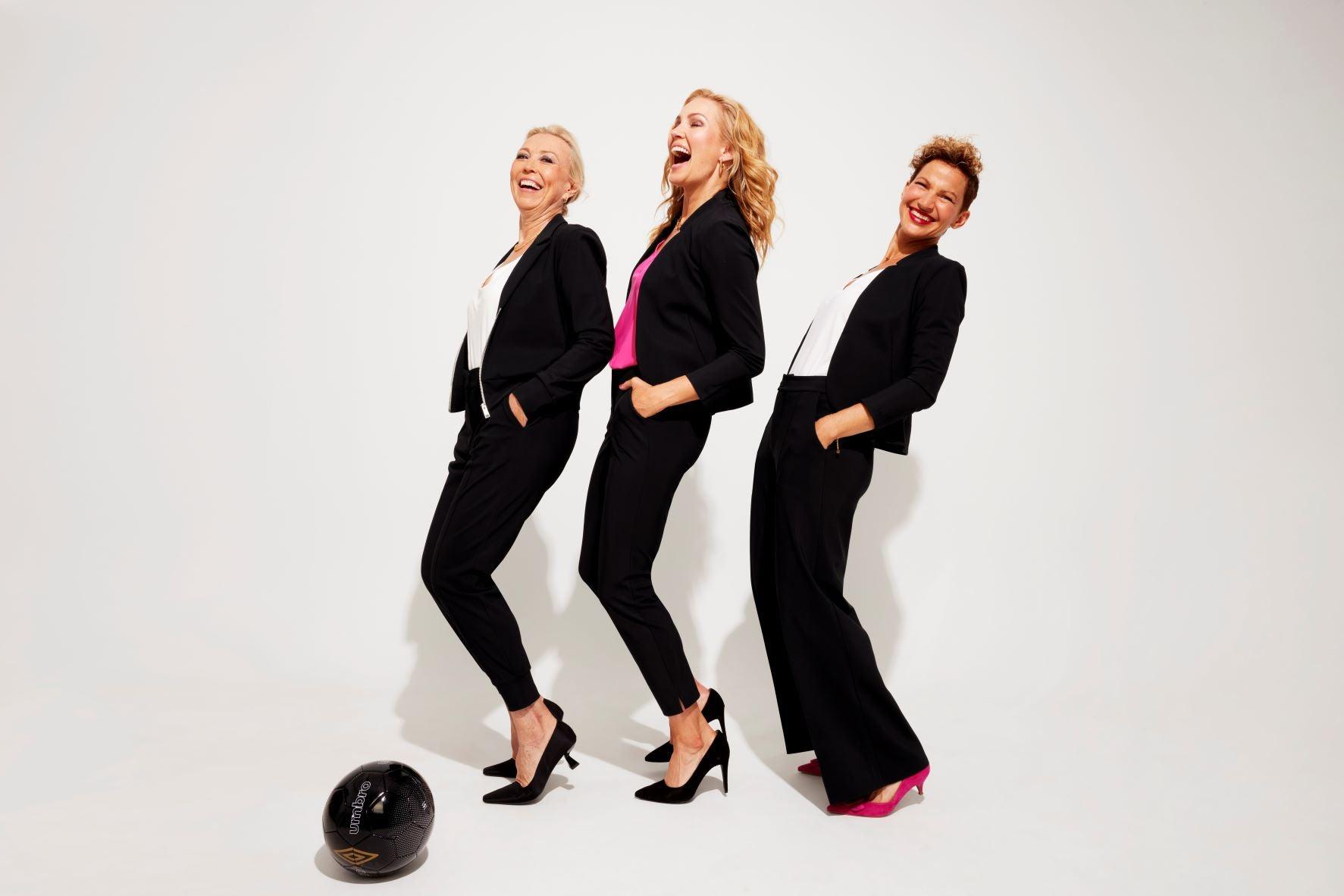 Journal
Detta säger Ingela Dahl som äger och driver företaget Habitex sedan 1995. Habitex är en textilagentur med både svenska och internationella modevarumärken som kunder.
Read more