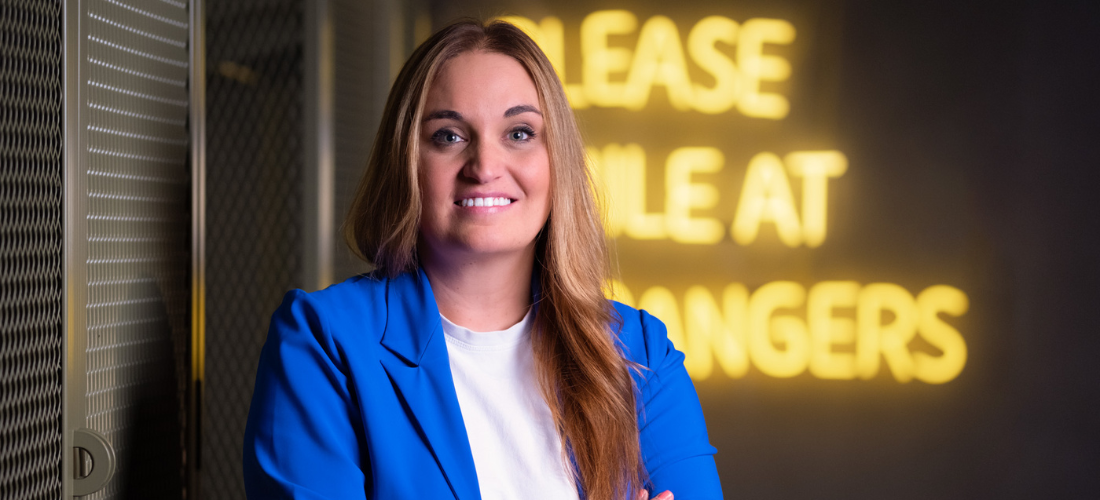 Lovisa about life's everyday challenges
Photo: Alexander Rooth
We had the opportunity to speak with Lovisa, one of our amazing customers, to hear a little more about why MWH is a good match for her. Lovisa is a mother, sports girl and serial entrepreneur, where everyday life consists of many puzzle pieces that must fall into place at the same time as finding the balance in the everyday puzzle.
Lovisa, tell us a little about yourself!
I am a person with a lot of drive and energy that I like to share, I like development and being able to change is incredibly fun.
What are your biggest everyday challenges?
Time is my limitation I would say. It requires planning and teamwork on both the work and home fronts. I want a lot but can't do everything because I only have x number of hours. So, then it is important to plan, work smart and have peace at home and security in yourself.
We believe many of us can identify with that, you have a lot on your to do-list and you want to do even more, and at the same time be accommodating, available and not least to make sure that you yourself feel good too. So, how do you find Work/Life balance?
As a mother and an entrepreneur, I often get the question: "but how do you manage everything?" I usually say priorities. For me it's always family first, then work then leisure. My balance is also found in training, and also having space to be creative/work with the body. From building in my workshop, creating Lego creations with the kids to tinkering with outboard motors.
It sounds like you have good structure and balance in life and we appreciate your inspiring tips! But how did you discover MWH of Sweden?
It was probably Instagram, I guess I had the right algorithm for the target group of the clothes 😉 However, I often sit and scout trends in various areas and quickly got hooked on MWH at first sight.
What everyday problems does MWH solve for you?
For me, who is basically a sports girl in a business world, it is not always fun to put on a suit. I'd rather have something with a looser fit that I can be mobile in, but at the same time feel dressed up.
Photo: Alexander Rooth
And which is your favorite suit in the MWH range?
It's hard to choose because mine are used extensively but I would say the Harmony Jacket and Work Trousers in pine green in business meetings as it is incredibly stylish and you can have that professional style. The Move suit in Rebel Blue is also a favorite when, for example, I give lectures where I want to convey energy and commitment. I am a person who often likes to wear colors, so the rebel blue color is a perfect fit.
You mentioned earlier that your way of putting together the everyday puzzle is through prioritization and planning. What routine in everyday life could you not do without?
A routine is to remind my children every day that I love them. It is my most important mission and if you can call that a routine, it is probably the most important one! My crazy routines before a floorball match is a story in itself otherwise...
What a cliffhanger! We will simply have to follow up on that another time. But Lovisa, in the introduction we mentioned that you are an entrepreneur, what challenges have you encountered so far when starting a company?
Oh, starting a company is not without obstacles for sure. I started my first own company about a year ago and it was really like throwing myself out there, but I like challenges and constantly think: "what's the worst that can happen?". If you start from that, you can handle most things.
A month ago I started my second company, Spark & ​​Grow, with two experienced companions and for me it's crazy fun to level up with colleagues but still create something from scratch. Both I and we have encountered obstacles, when you also as a young woman make a stand and stick your nose out, not everyone appreciates it. With every victory, there are often some losses. However, the obstacles create experience. Me and my colleagues are fast, which we love, so quite a lot happens in just one week where, as I said, we encounter ups and downs.
Good reflections and life tips and a very inspiring entrepreneurial spirit. We hope to see more of Lovisa in the future and of course - more of Lovisa in MWH!
"My mother often talked about how things should feel good and that I should do things with heart, mind and gut. I still follow her advice and these days my CFO usually asks me about my gut before b...
Read more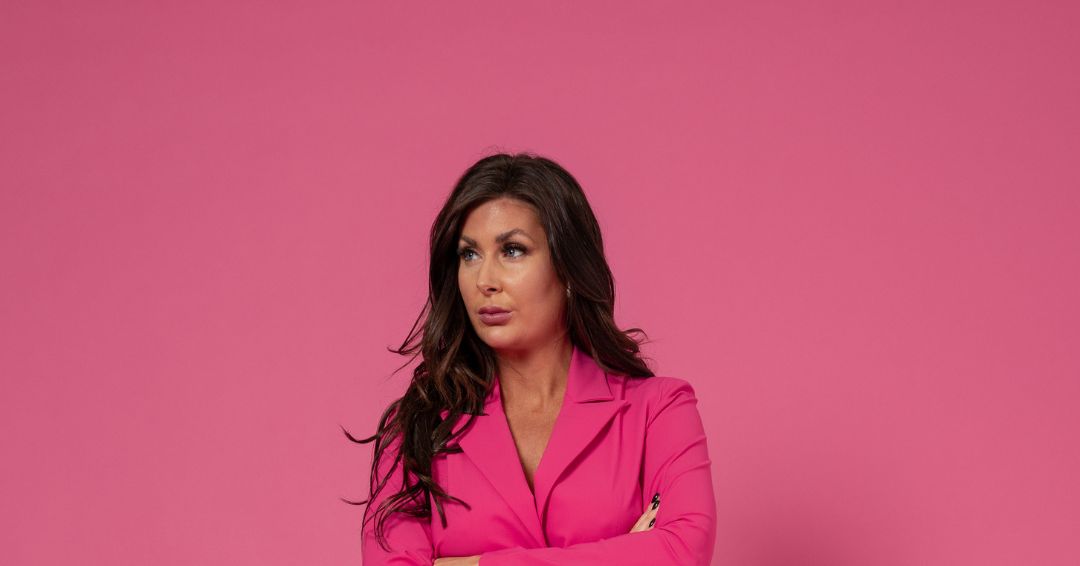 We are inspired by many women around us and have previously written about Helen Blomqvist, CEO of Sandvik Coromant and serial entrepreneur Lovisa Lönnqvist. Another woman who inspires us is Natal...
Read more