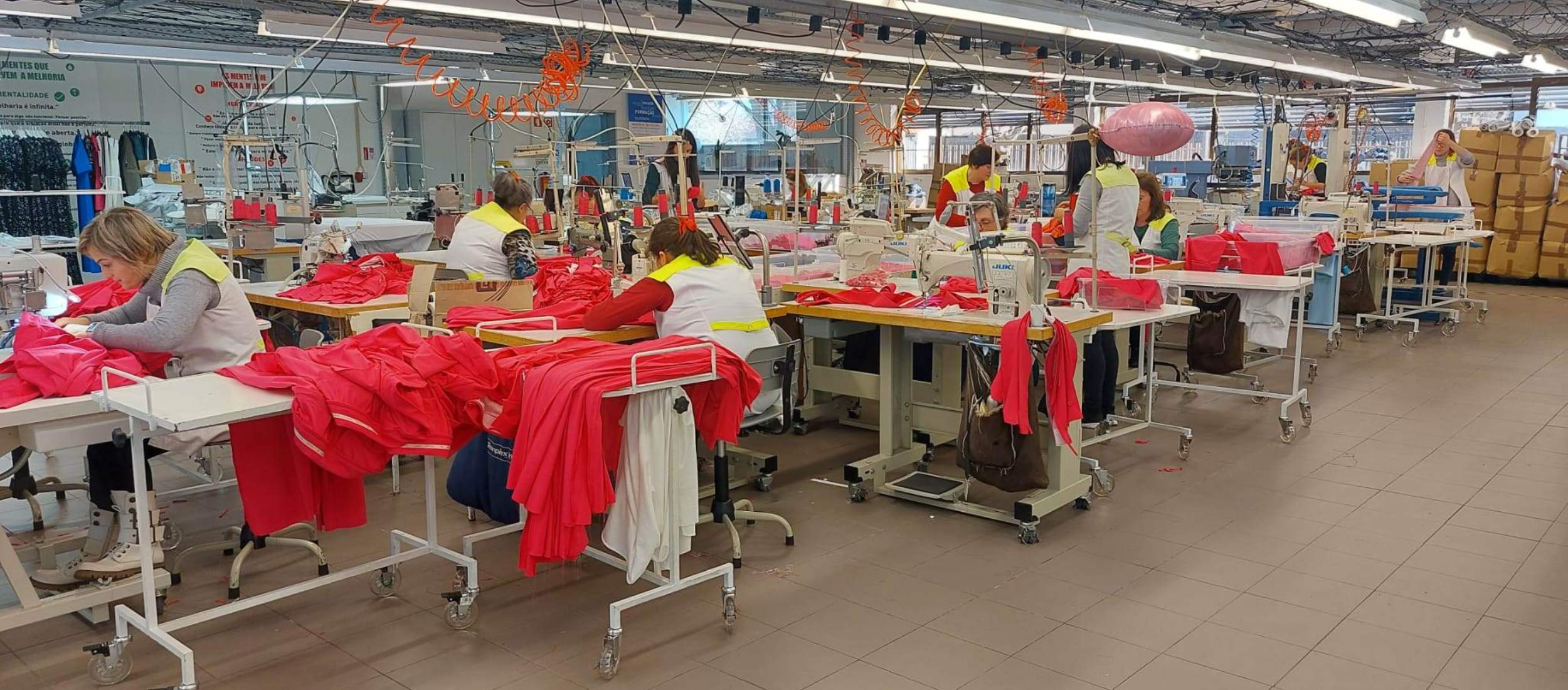 DESIGNED AND MADE BY WOMEN - FOR WOMEN
For us, it´s important that Move & Work in Harmony applies to all parts of the company. It´s no coincidence that we chose one of the best factories in Europe for our production. They have a big focus on sustainability, both regarding equal and ethical working conditions and an environmental focus.
We are also very proud that our clothes are designed and made by women for women! Last week we visited our factory in Portugal and it was amazing to meet the women producing all the garments and have a sneak peak of all the new styles coming this spring.  
MADE WITH LOVE
Here you see one of all the fantastic women who make our suites. In this work phase, she prepares the waistband for the Rebel trousers with great focus and precision. We think it´s amazing that many of these women have worked for 25 years at the same workplace - this makes it even more certain that we chose the right production partner.
MOVE DRESS
An incredibly comfortable and flattering t-shirt dress with a feminine silhouette - perfect for the office and an active everyday life. The dress comes in the color black and the lovely grain blue Rebel Blue. Curious when it will arrive?
Sign up here to be notified when it is available to order.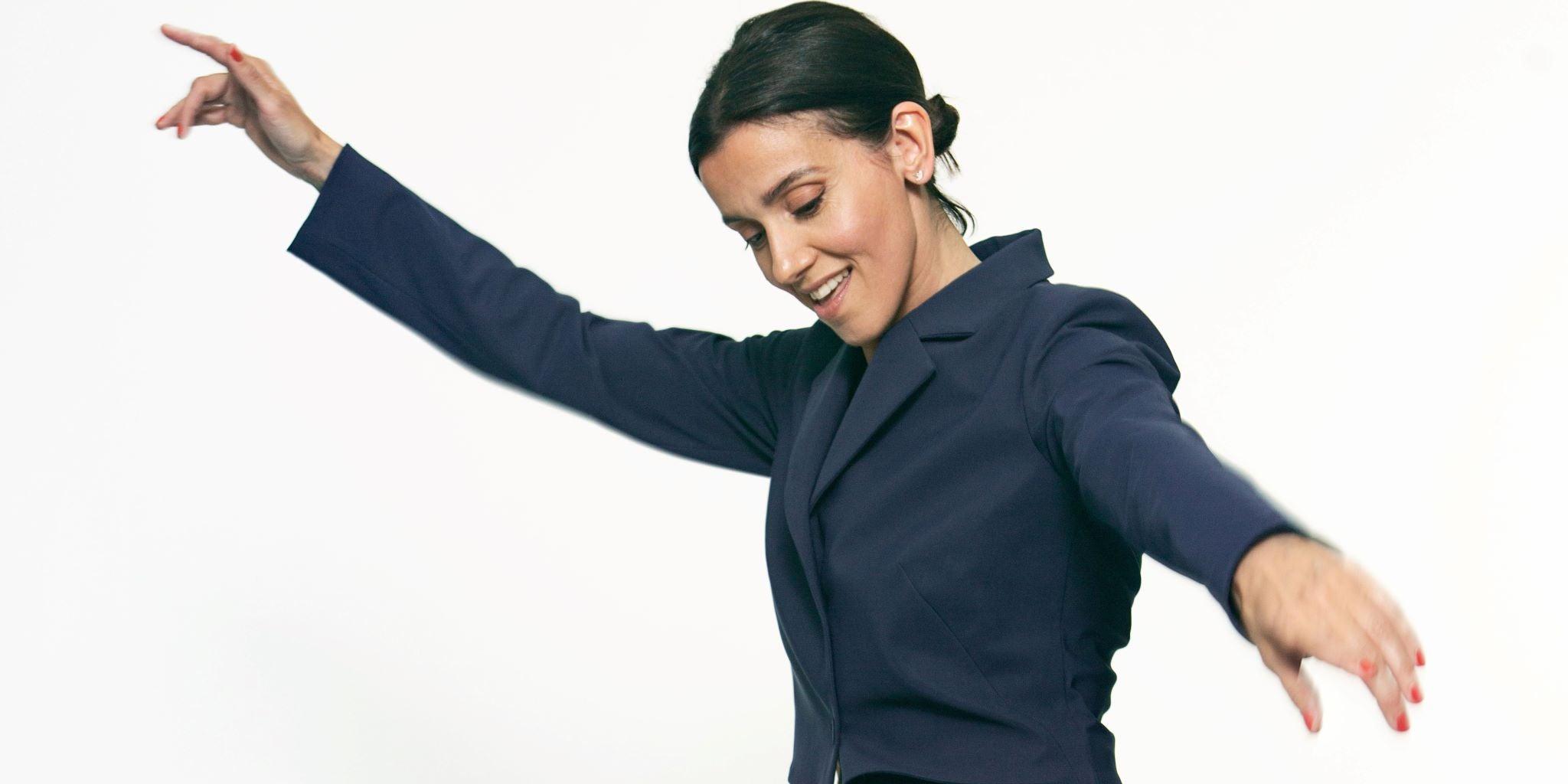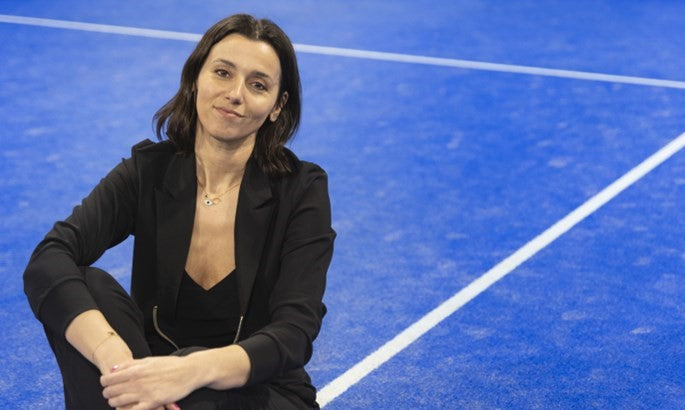 Press
Our suits feels like flyffy clouds!
MWH of Sweden is all about business wear that feels like active wear. Solving the problem of not beeing able to live an active lifestyle because of traditional, uncomfortable business suits.  Read...
Read more