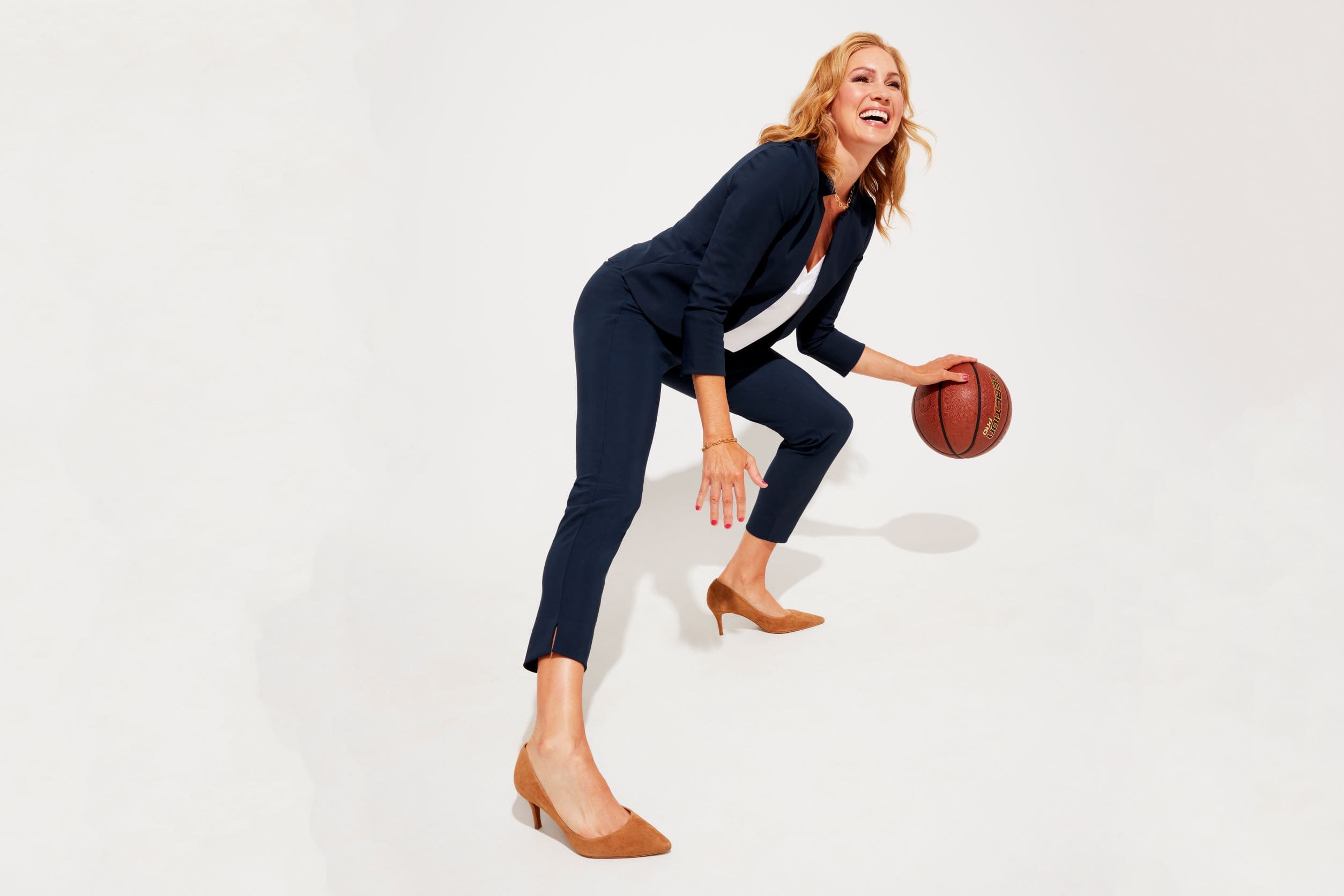 Playing basketball all the way to school!
Maria Seraki's suits are comfortable, just like active wear.
Maria Seraki wanted to inspire her son to got to school by playing basketball and football on the way there. Difficult in a suit, she felt. Now she's come up with the solution: business suits as comfortable as active wear.
In 2019, Maria Seraki had just started a new job and her son was starting school - which wasn't very popular. The only thing that appealed to him was playing basketball or football all the way to school, which was hard to do in a traditional business suit, Maria says.
Read full article here at www.almi.se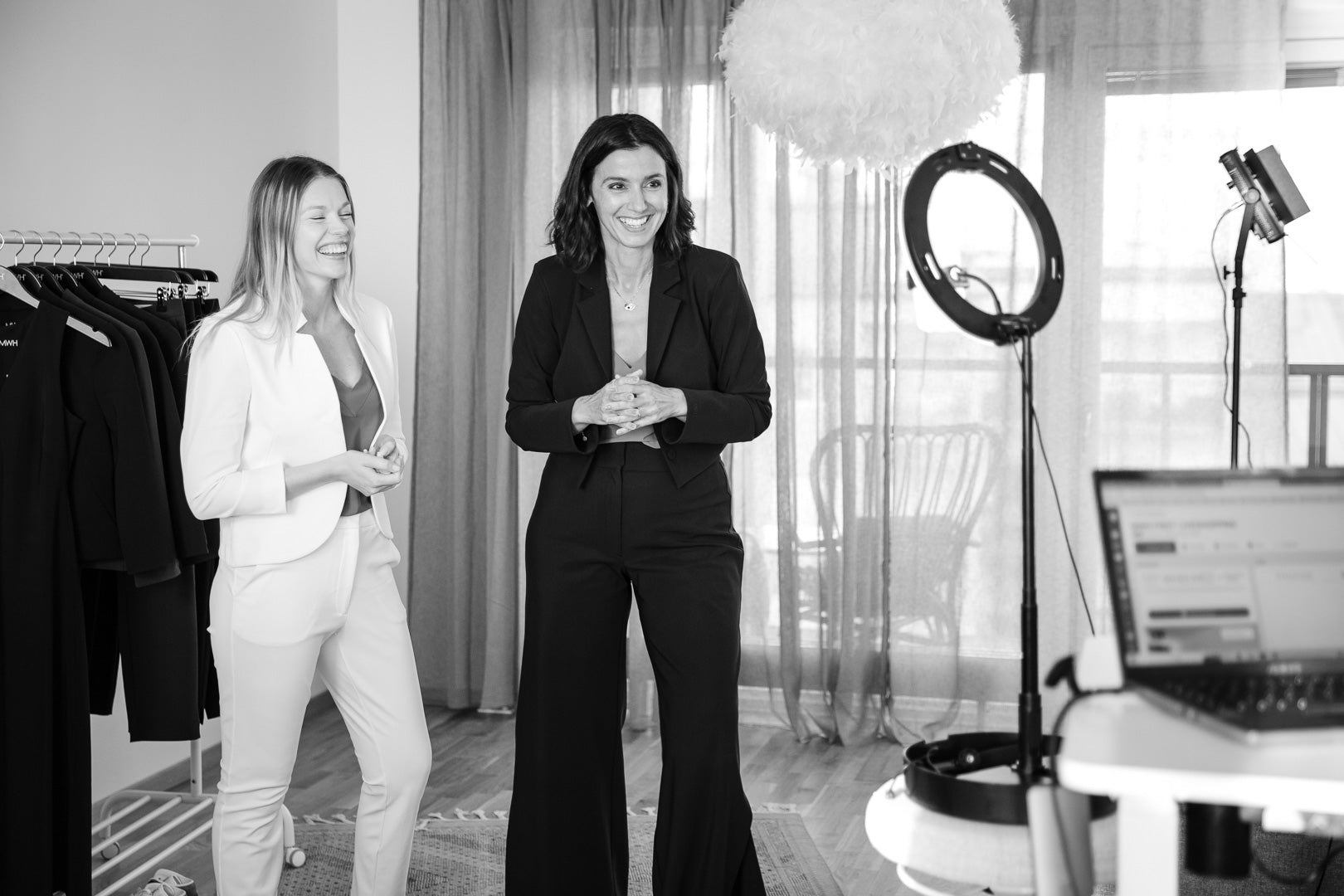 Press
Business suits that are as comfortable as sweats took MWH of Sweden all the way to victory in the Shift final – and the pitch competition also opened more doors along the way.But the goal was much...
Read more