easy breezy
summer in mwh
Close your eyes and imagine strolling down a cozy alley - feeling confident, totally comfy and in style.

Clothes without restriction - your can travel in them, celebrate your friend's birthday, have a lazy day at the beach, explore new places or attend a wedding all dressed up. The same clothes throughout your summer, that suit perfectly for every occasion.

Find your ultimate style this summer! Stay comfortable and cool while creating your summer memories.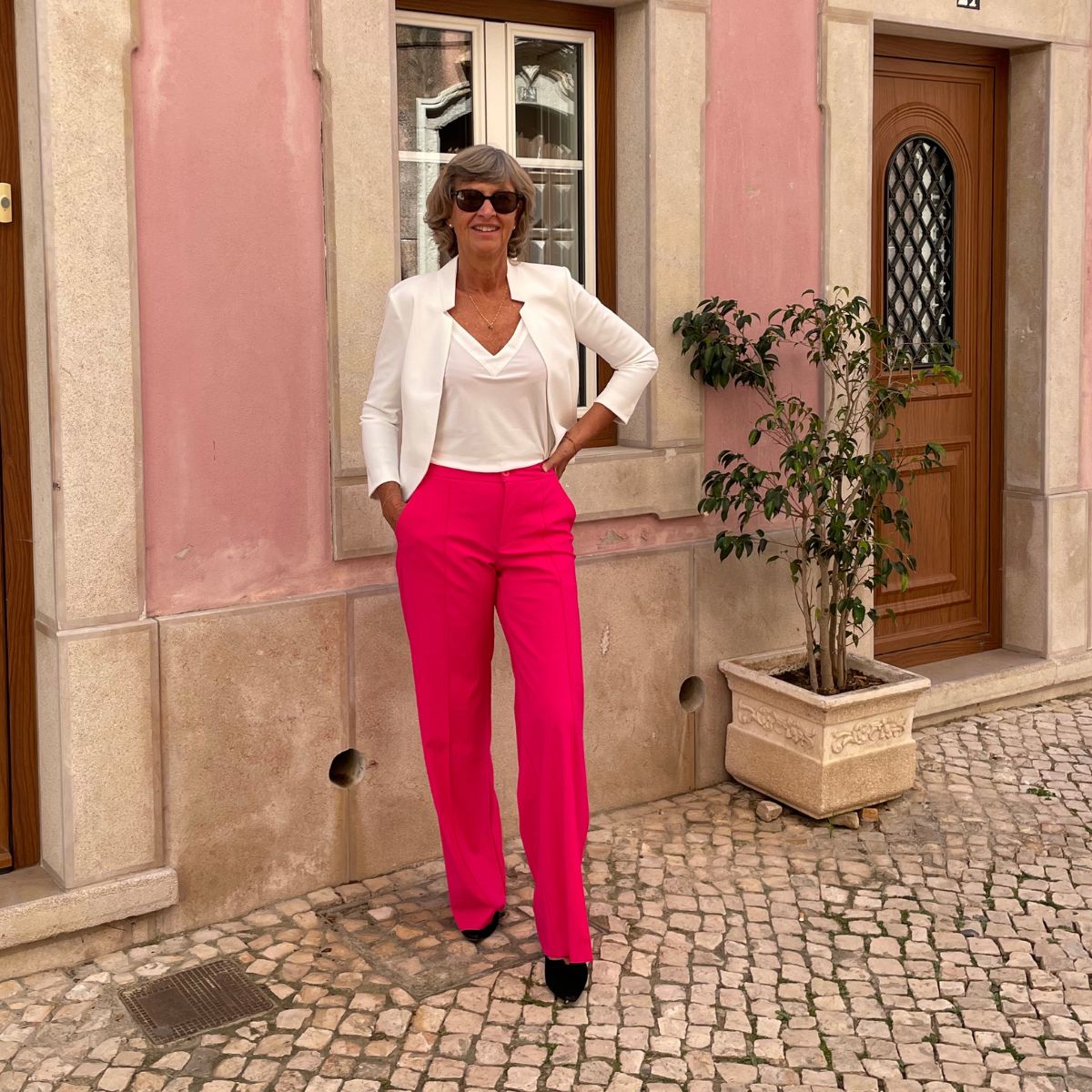 Shop the look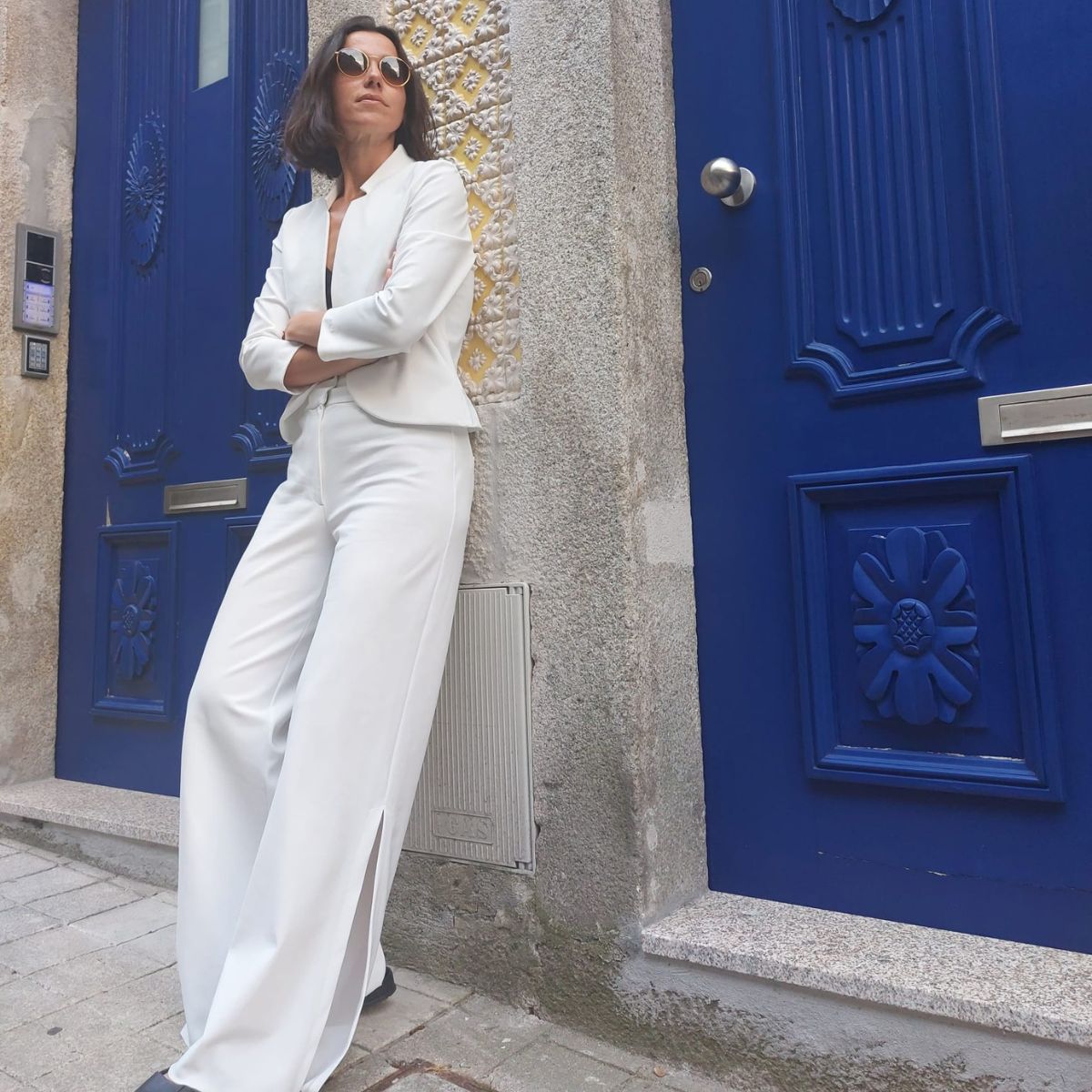 Shop the look
Shop the look