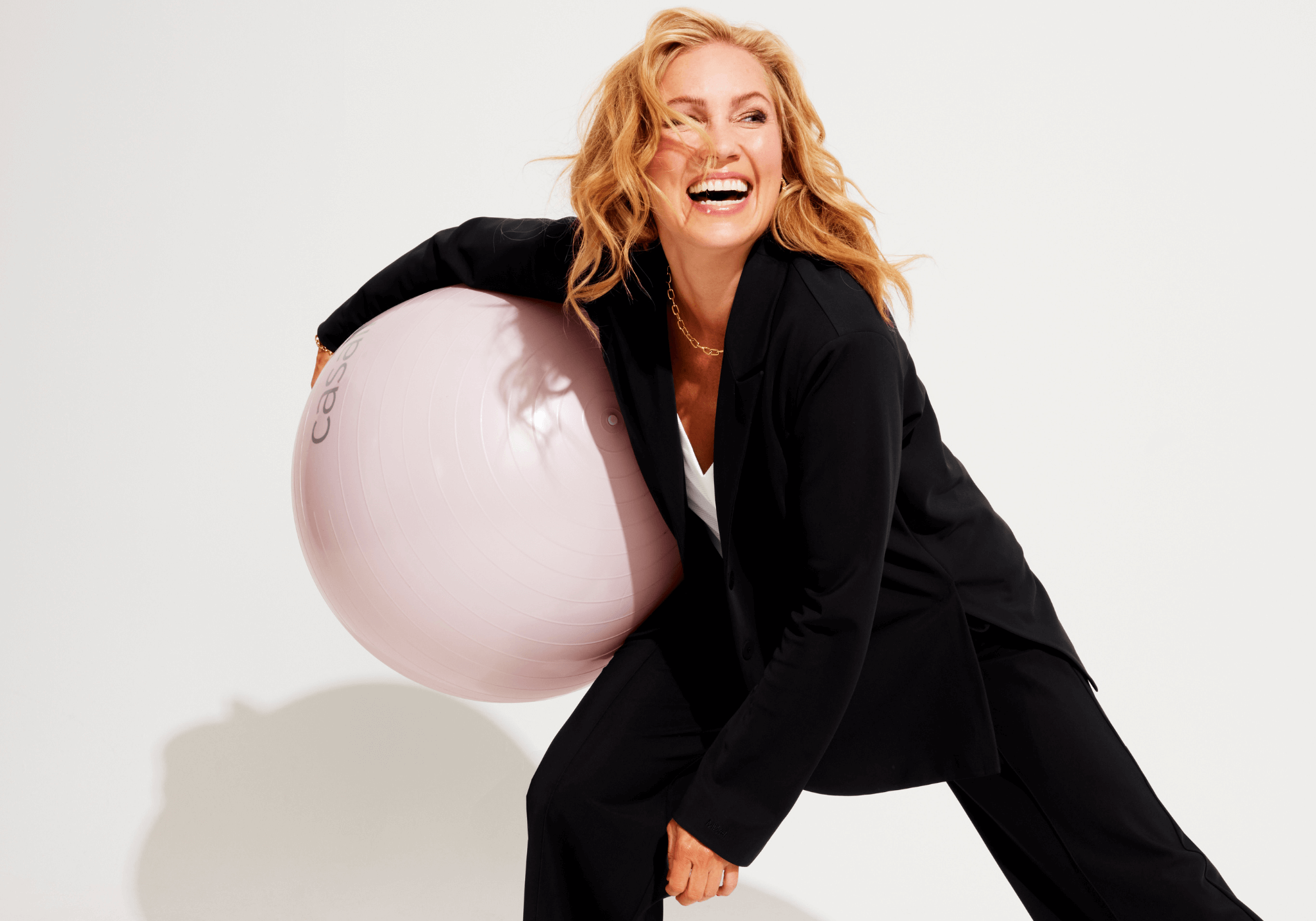 Jessica Almenäs
Jessica Almenäs is a Swedish health rebel, television presenter and reporter. Her podcast "Träningspodden" is influencing us to live a more active lifestyle and try to find that work-life balance everyone is talking about.
We worked together to design a colourful collection, because sometimes we feel like being the centre of attention. Right?!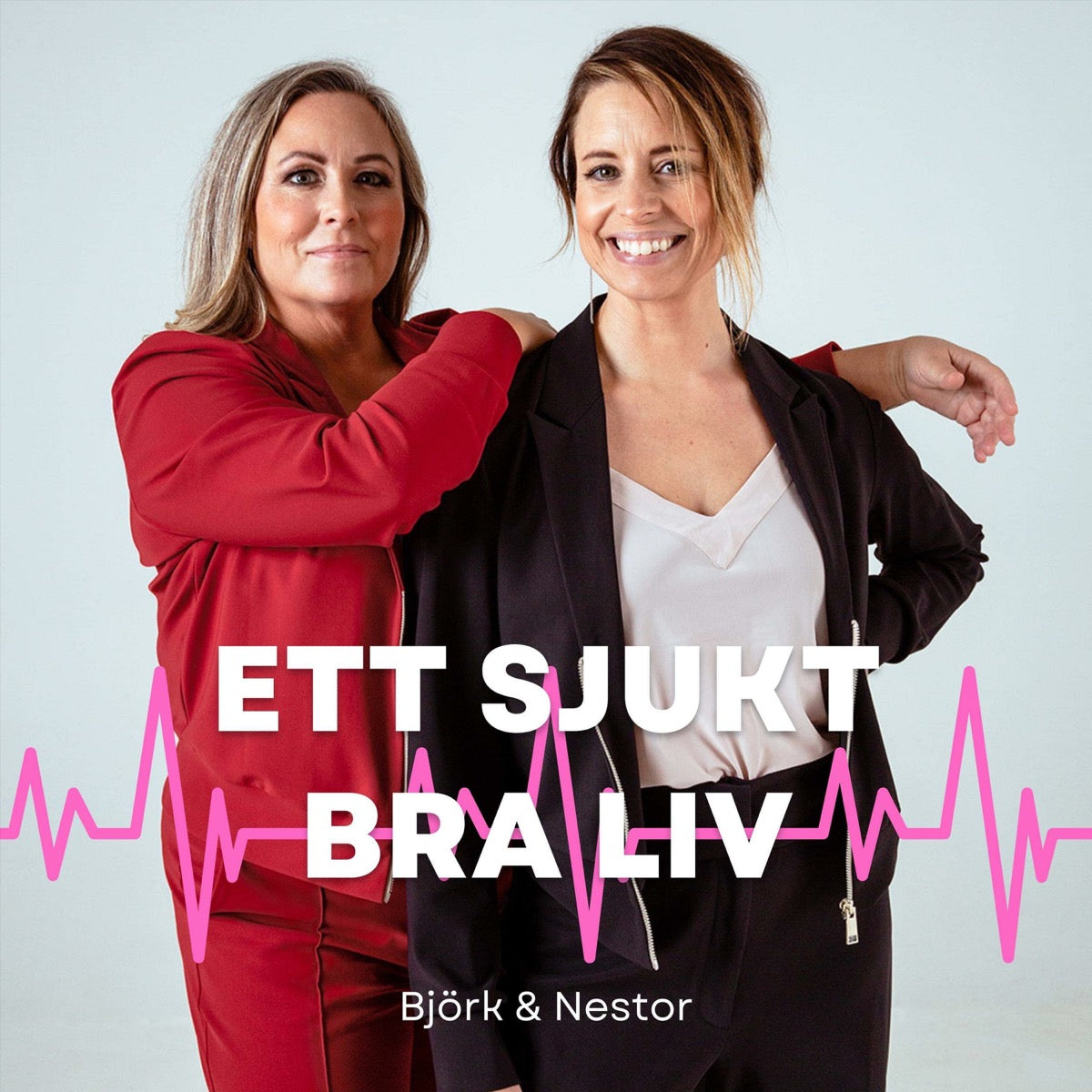 ETT SJUKT BRA LIV
For all our Swedish speaking visitors, we want to talk about the podcast "Ett sjukt bra liv", where the duo Anna and Malin talk about their experiences of looking on the bright side of life. They give tips and inspiration about how you can make choices in your everyday life that lead to a more enjoyable life.
Team MWH is incredibly proud to collaborate with this awesome duo and can really recommend listening to the podcast if you haven't already. As a listener, it feels like sitting in the living room together with Anna and Malin and discussing all the peculiarities of life.