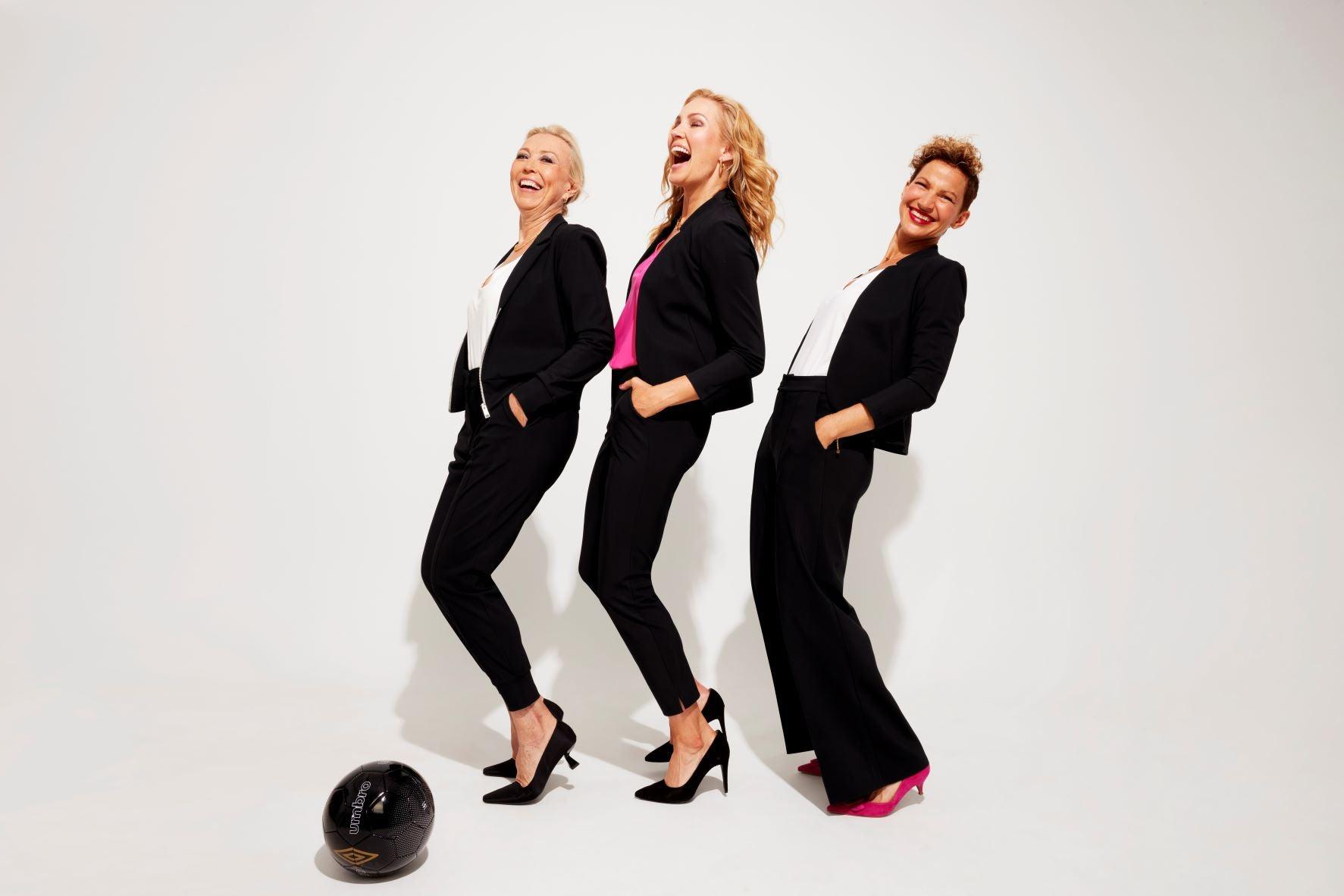 MWH + INGELA DAHL
-När Maria sålde in sin tanke och vision om bekväma businesskläder, så var det bara YES, ÄNTLIGEN!!!! Maria brann lika mycket för sina plagg som jag brinner för materialen i Sensitive.
Detta säger Ingela Dahl som äger och driver företaget Habitex sedan 1995. Habitex är en textilagentur med både svenska och internationella modevarumärken som kunder.
En av de producenter Ingela representerar är Italienska Eurojersey SPA som tillverkar det patenterade tyget Sensitive. MWH har sedan start använt Sensitive i alla sina plagg. Ingela är en fantastisk samarbetspartner och för hösten 2022 är hon även en av våra modeller!
Innan Ingela startade Habitex jobbade hon i modebranschen med inköp och produktion i några år och under den tiden lärde hon sig förstå hur hennes blivande kunders verklighet ser ut och vilka behov de har. Den insikten har styrt hennes arbetssätt under alla år.
Som liten ville Ingela bli sångerska. Senare drömde hon om att bli sömmerska med fokus på festkläder.
-Jag hamnade i alla fall till slut i textilbranschen, säger hon och skrattar.
När vi undrar varför hon valde att starta eget svarar Ingela:
-Short version, jag ville ha en förändring i livet. Det och bristen på kvinnor i agenturvärlden, vars manliga säljare jag mötte regelbundet, gjorde att jag tog klivet.
-Kvinnor i karriären kombinerar så mycket – familj, vänner, jobb, träning – allt! Även om vi har kommit långt jämfört med 20-30 år sedan så har kvinnor i karriären i många fall även huvudansvaret hemma medan män i karriären ofta får support på hemmafronten.
Ingela tycker att den största utmaningen med att driva eget för hennes del var att vara småbarnsförälder och samtidigt åka på säljresor i Sverige samt på internationella mässor – och hålla ihop allt.
-Men resorna (och hotellnätter med ostörd sömn) gjorde att jag orkade med familjen, och familjelivet gjorde att jag orkade med jobbet. Så balansen uppnåddes trots en hel del stress mellan varven.
Att få balans i livet har med andra ord inte alltid varit lätt, men det har viktigt för Ingela. Hon lever med sin man och två 21-åriga tvillingpojkar som delvis är utflugna.
Idag tycker hon att det är lättare att få ihop livet och hon får en bra balans genom regelbunden och blandad träning. Hon berättar att hon mest är på gymmet, men att yoga är också en favorit. När det gäller yogan har hon plockat ihop ett eget program från olika yogaformer, så att hon gör det som passar just henne.
-Walk and talk är också en favorit! Sen spelar jag golf, och jag spelar oftast i sportbyxor gjorda av Sensitive-material. Nu blir valet självklart MWHs byxor!
På frågan om vilka som är Ingelas favoritkläder i MWHs kollektion svarar hon:
-Vad tror du? Harmony Trousers såklart! Och Harmony Strap Top använder jag också väldigt ofta.
Vi tackar ödmjukast för det fina samarbetet och en enastående insats som MWH-modell!
Love,
Team MWH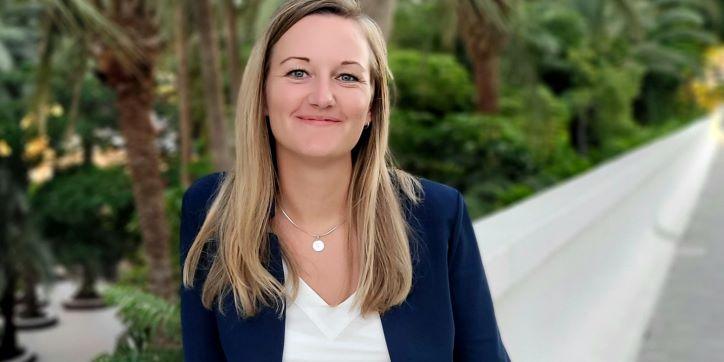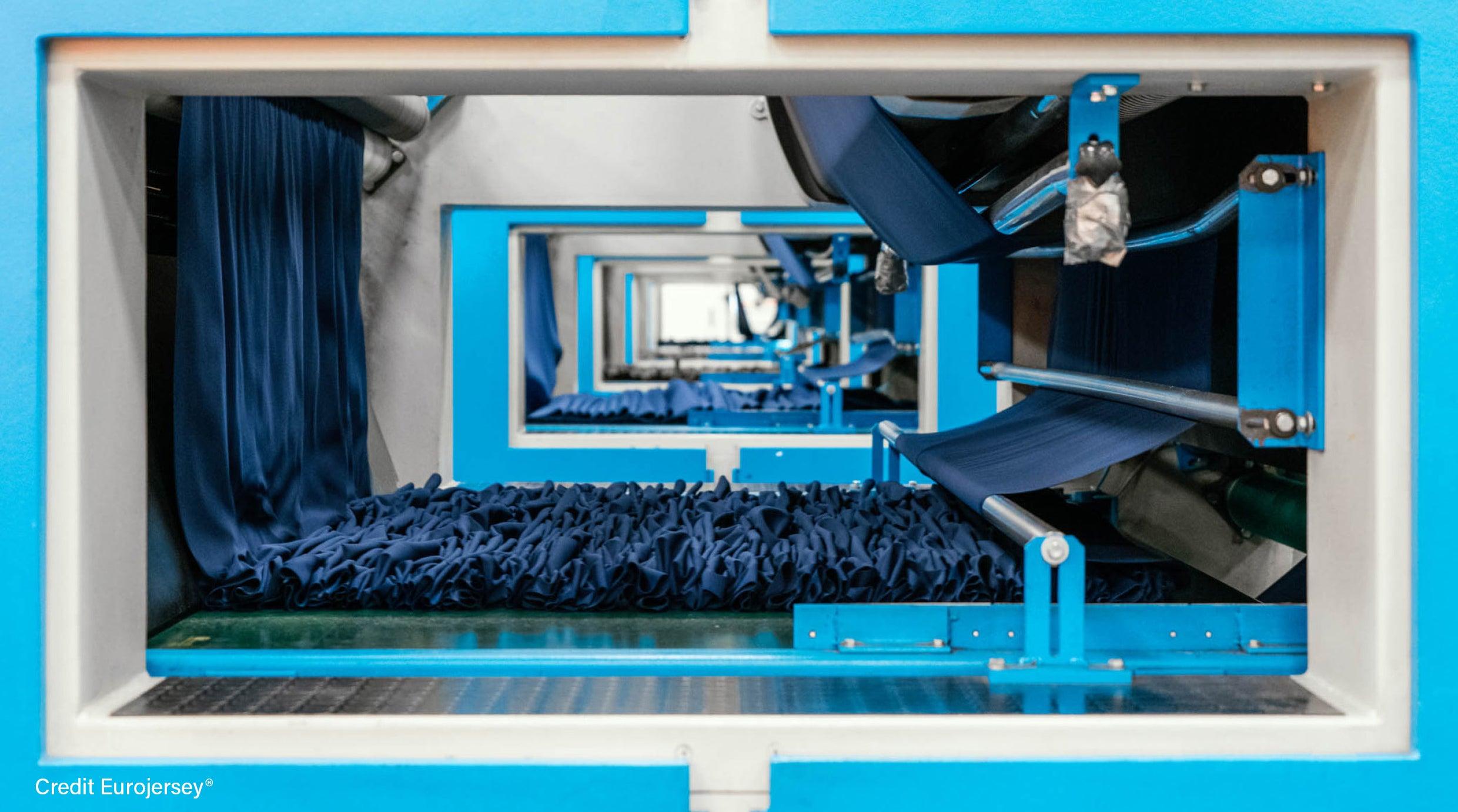 Journal
Visiting Italy and Milan in November turned out to be a very good idea. Me and Ingela, Eurojersey's agent in Sweden that you got to know in our last newsletter, left a dark and rainy Sweden on Thur...
Read more