TOPS GUIDE
Need some perfect top staple pieces for your wardrobe? We got you covered! Choose between our different styles and colors to create your own style and outfit. Not to mention that the material of all our tops is the most dreamy soft you can imagine - just saying!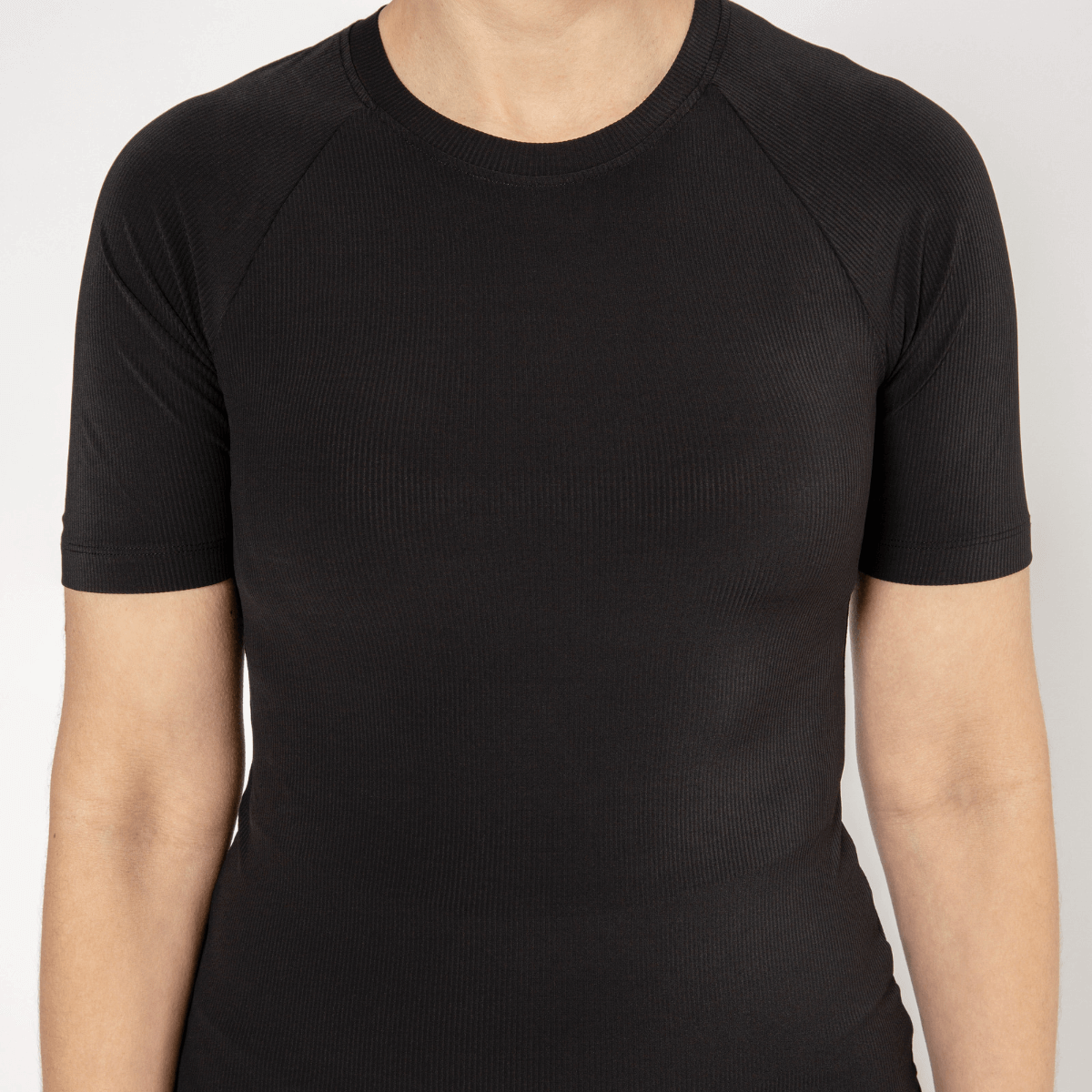 WORK RIB TEE
The perfect tee does exist, and we designed it! This tee has slightly longer sleeves than a classic tee and a neat and clean edging around the neckline. The ribbed material adds that sporty touch we like and fabric is dreamingly soft. Go get your new favourite tee!
Check out the Work Rib Tee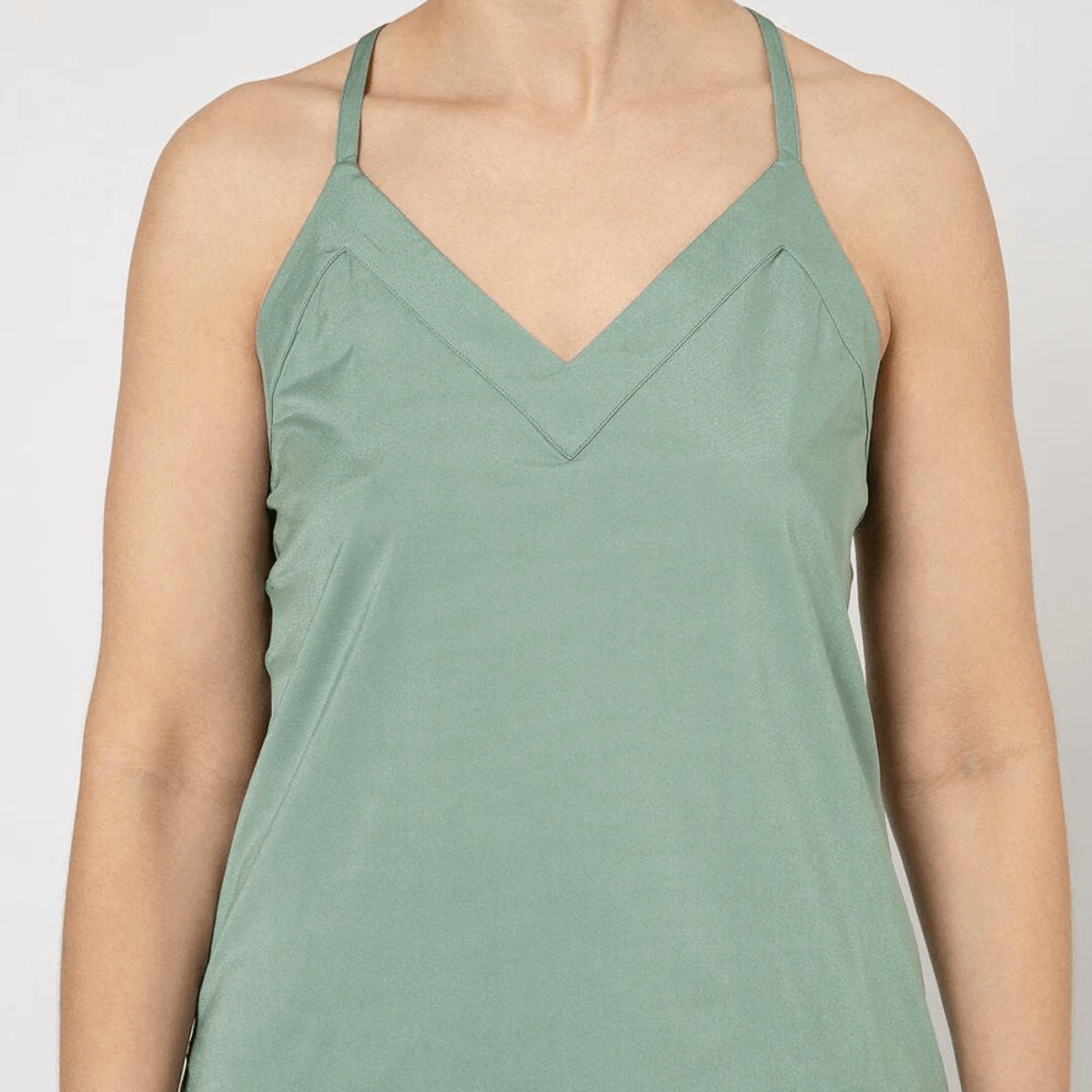 Harmony Strap Top Glow
The material of this strap top has a glow to it which is absolutely stunning! It has a tighter fit to the body at the top and then it's more loose and flowing at the bottom. 
Available colours: Soft Green, Black, Power Pink, Off White & Breeze Yellow
Check out the Harmony Strap Top Glow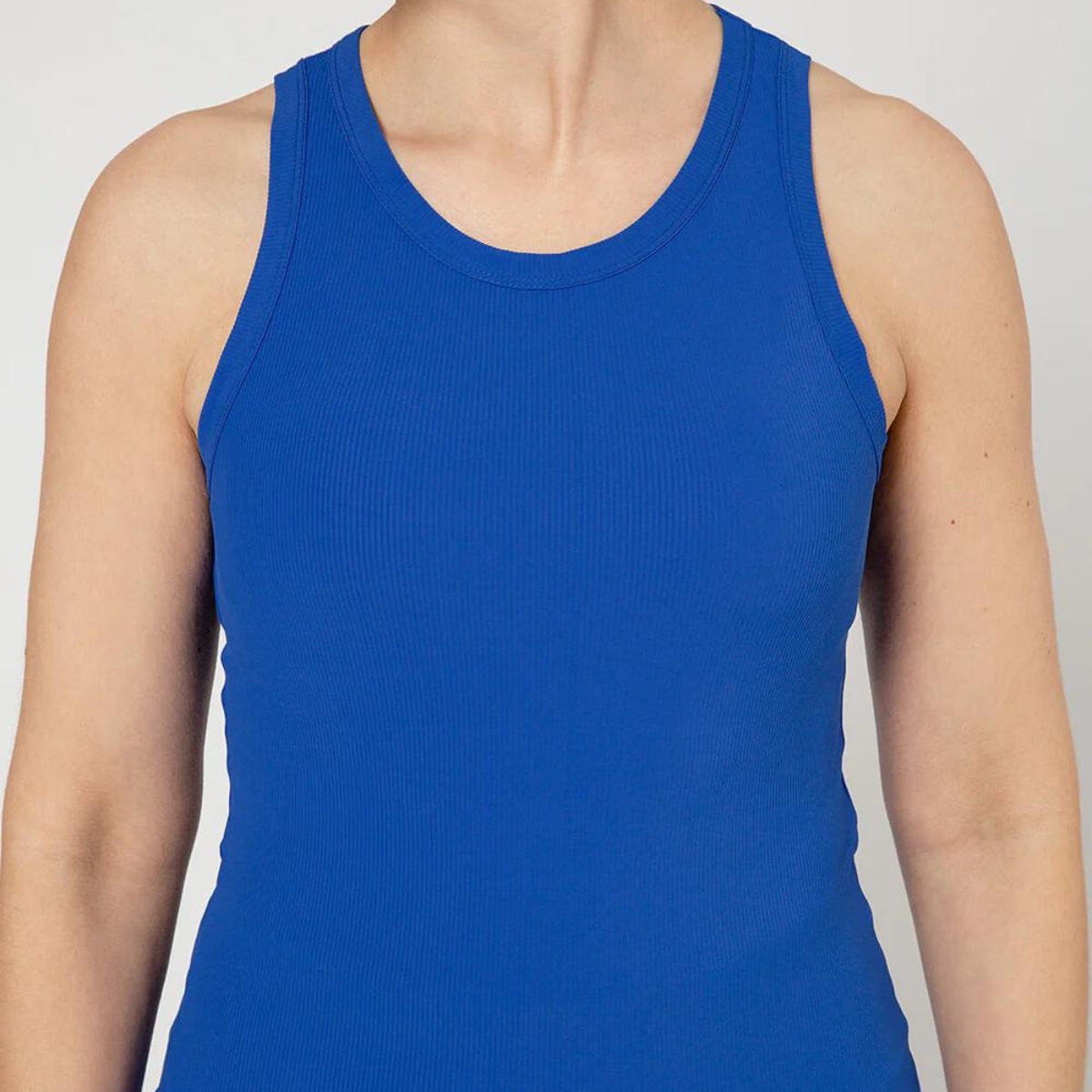 Work rib tank
This ribbed tank top has a body-hugging fit and wider shoulder straps to make the most comfortable tank top you can imagine! The material is very stretchy and has that luxurious silk feel to it.
Available colours: Rebel Blue, Black, Soft Green & Off White
Check out the Work Rib Tank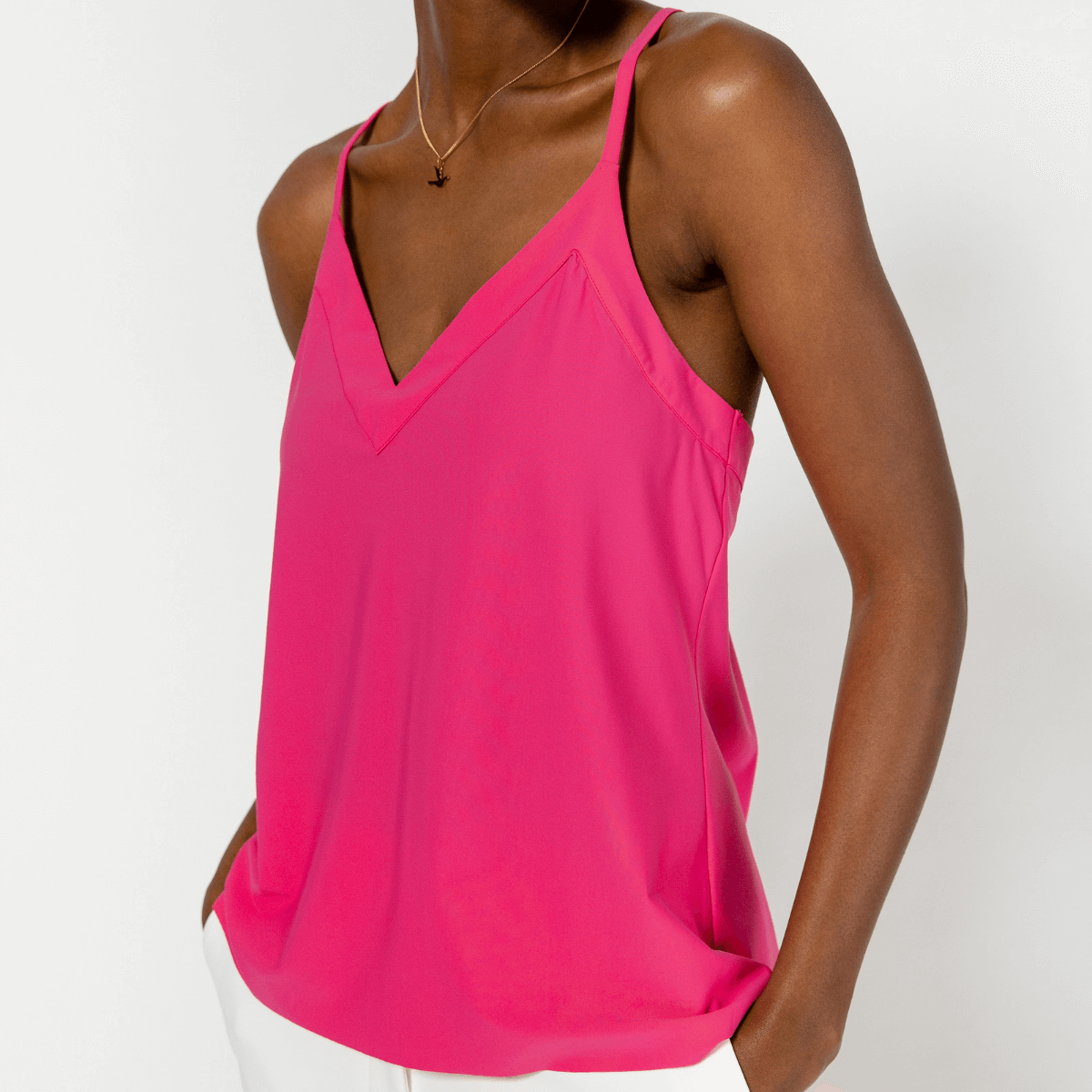 HARMONY STRAP TOP
This strap top has it all, beautiful details and made of the softest material you can imagine! A strap top for any occasion that is the perfect compliment to any of our suits. Harmony in a top!
Available colors: Power Pink, Pale Pink, Off White, Velvet Grey, Velvet Brown & Black
Check out the Harmony Strap Top